Get Connected! How to Grow Your Influence and Your Business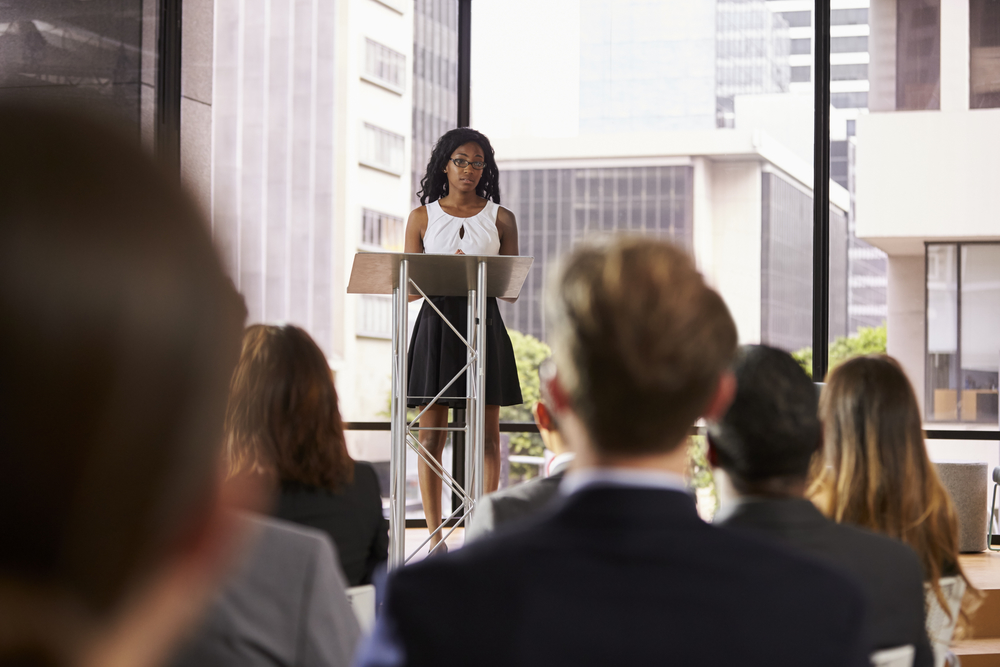 When it comes to growing your business, nothing can replace a personal touch. But in a time when technology is the primary avenue for keeping clients happy, customer service can often seem cold and impersonal. By using available resources such as social media, email and text messaging, while becoming a presence in your state and local business communities, you can increase your influence and your marketing platform in just a few simple steps.
Networking Opportunities
Using networking opportunities through your local chamber of commerce is a great place to begin to get to know your community, its business owners and potential referral sources. Even if your business is conducted primarily online, putting a face to a name helps other business owners remember you and the services you provide. Chambers of commerce groups typically sponsor monthly networking opportunities, including breakfasts, lunches, happy hours and annual fundraising dinners. Becoming a regular at these activities lets other business owners know you're committed to the community and someone to whom they can refer their customers. Volunteer to speak, hold workshops or even coordinate local events to help increase your influence locally.
International Association of Women
Now that you're networking at the local and personal level, becoming a member of a national organization, like the International Association of Women, can add a layer of networking that increases your reach across the country and the world. Connecting with other women who are business owners and developing professional and networking relationships on a global scale can exponentially increase your visibility and influence with your colleagues. Networking on this broader scale can also help establish you as an expert and influencer in your fields, opening the door for speaking and writing opportunities that further help expand your brand.
Social Media
Increasing your social influence through social media platforms is an important part of building your brand. But creating posts and tweets and uploading Instagram photos can feel intimidating and overwhelming. Using social media management tools like Hootsuite, TweetDeck and DrumUp can help you identify your followers and curate and manage appropriate and regular content for every social media platform you are using. Hiring a social media manager is also an option if your budget allows for this step, but using a management tool can save you time and money if you're not ready to add a specialized employee for this area.
Volunteer
It may seem counterintuitive to add volunteering to your arsenal of business growth opportunities, but every opportunity to connect with others locally is a networking opportunity. Volunteering in your community establishes you as a person who cares, is trustworthy and who wants to give back. Volunteering for nonprofits that have a direct connection to the people who need what you provide or who are willing to write a recommendation for your website or refer you to others is a win-win for the group and your business.
No matter where you are on your business journey, the International Association of Women can help you get connected and build your brand. Let us be your first stop on the road to business success. Contact us today for more information.