Tips to Help First-Time Managers Succeed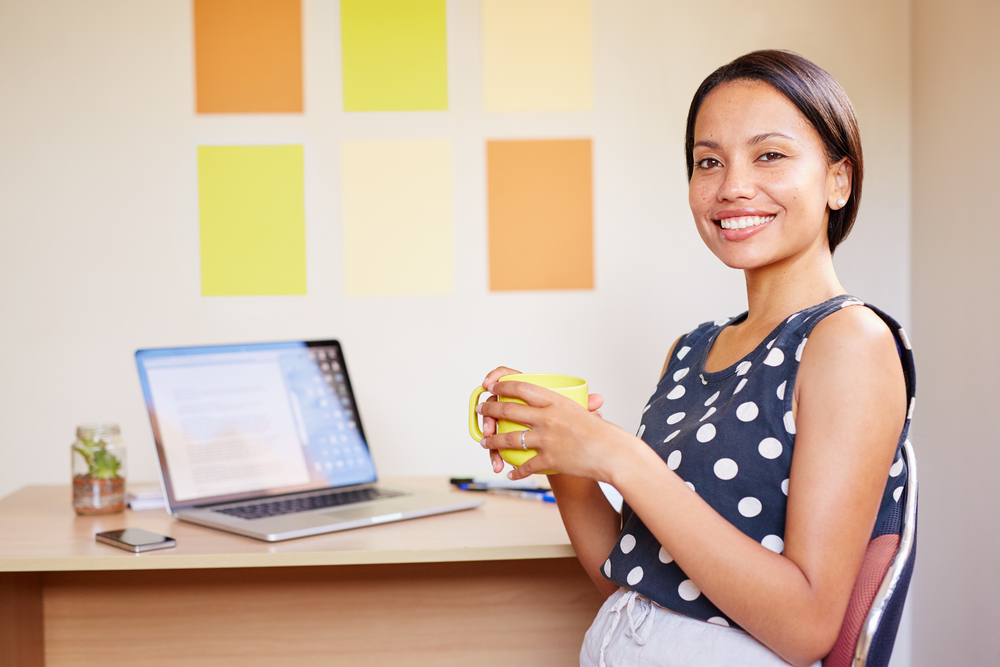 Your hard work has finally paid off. You just landed your first management job. That's a really big deal! Chances are, your proven track record as a strong performer is what got you here, but making the jump to a leadership position can be overwhelming. As an effective manager, you must also be an effective communicator, coach, motivator, and listener. That's a pretty tall order.
Take It Slow
You are working with someone else's recruits who have been working under someone else's leadership, so all of you need time to get used to the new work environment. Don't go in and try to change the world the first week. Ideally, you should take around 90 days to gently transition both you and your staff.
Communicate Effectively
Communication can be tricky for many women. All too often they either feel that they must be overly harsh to compete in a "man's world," or they err on the side of being "too nice." The truth is, your management position is not likely to be gender specific, so you need to find your own voice and style of communication. Be true to the leader that is within you and let that woman shine. Whether you are an open-door policy kind of manager or one that prefers appointments, whether you prefer face-to-face conversations or email documented discussions, you need to find the communication style that is right for you while maintaining clarity, transparency, and confidence.
Find the Coach in You
Coaching is not your primary role as a manager, but it is part of the job. Your staff will be looking to you for direction, guidance, and to help them succeed. There are many opportunities that can arise from doing well in that role. Being a mentor is not natural for everyone, but everyone can do it in some capacity. Even if it isn't intuitive, there is plenty of material available that can teach you the basics and you can build on that. Find out what it takes to be a great mentor and put it to work for you to inspire your staff and grow as a leader.
Keep an Arsenal of Motivation Strategies
Production and the operations of your organization are your primary objective in your management role, motivation is also key. Motivation and inspiration are usually thought to be traits of leadership, then again, a great manager is also a strong leader. Knowing how to motivate your team will keep production up and missed work days down. The good news is, there is no shortage of good information on the subject, so even if you don't feel you are a natural motivator, you can still successfully motivate your team.
Learn to Listen
The effective communicator is a good listener. Many people will listen while mentally forming their responses. This keeps their focus on their own ideas instead of focusing on what the other person has to say. True listening means hearing what the other person says and acknowledging it through active listening. This technique involves paying attention to the person speaking, restating what they tell you so that you can gain clarity in their message, and acknowledging their stake in the conversation. This may seem awkward at first, especially if you aren't accustomed to listening in such an interactive way, but it is essential for building trust and improving your relationship with your employees.
Treat each of these tips as building blocks to become a better manager. They all complement each other and work together, allowing you to be both an effective manager and inspiring leader.