Every woman's path to success is different. And though the road to professional success can be challenging, every woman can achieve wonderful things with the right community and resources. As you work towards your goals, take inspiration from these 10 women leaders who trailblazed their own paths.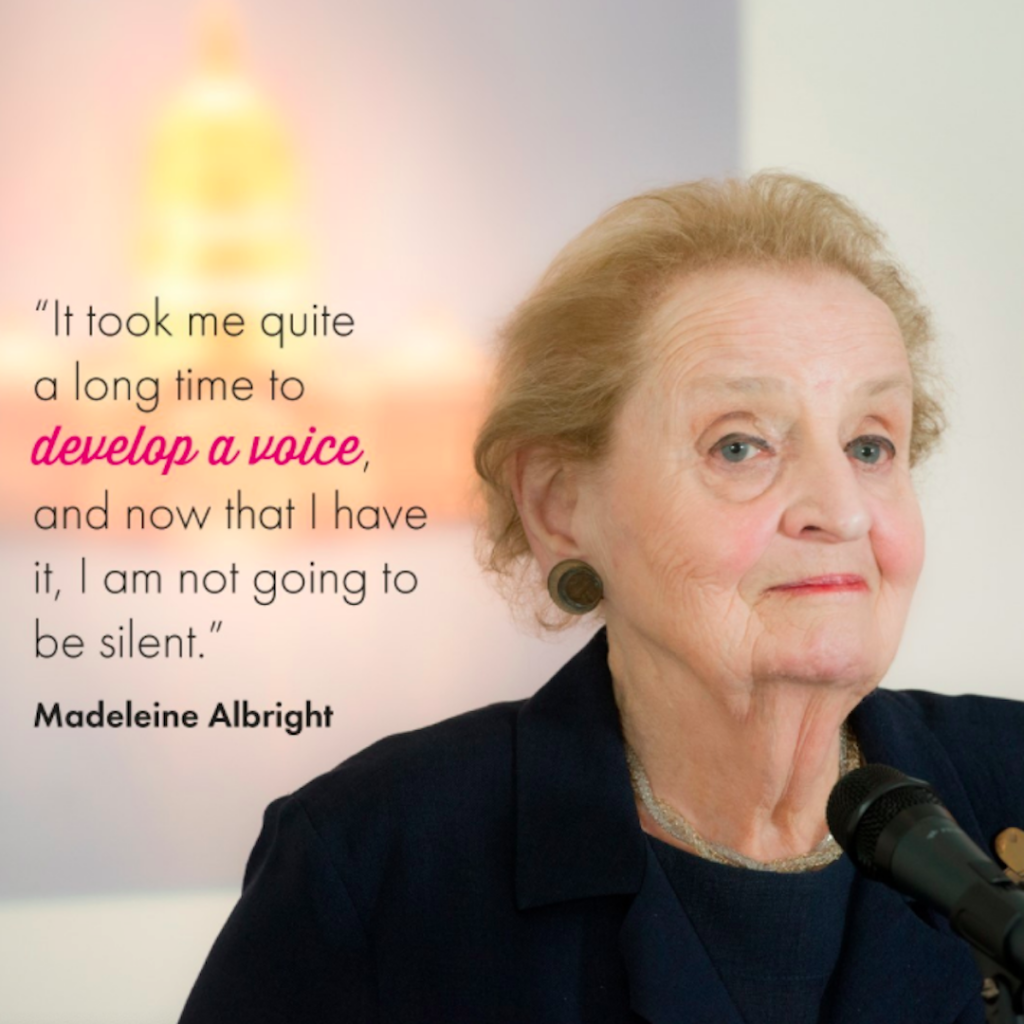 "It took me quite a long time to develop a voice, and now that I have it, I am not going to be silent."
—Madeleine Albright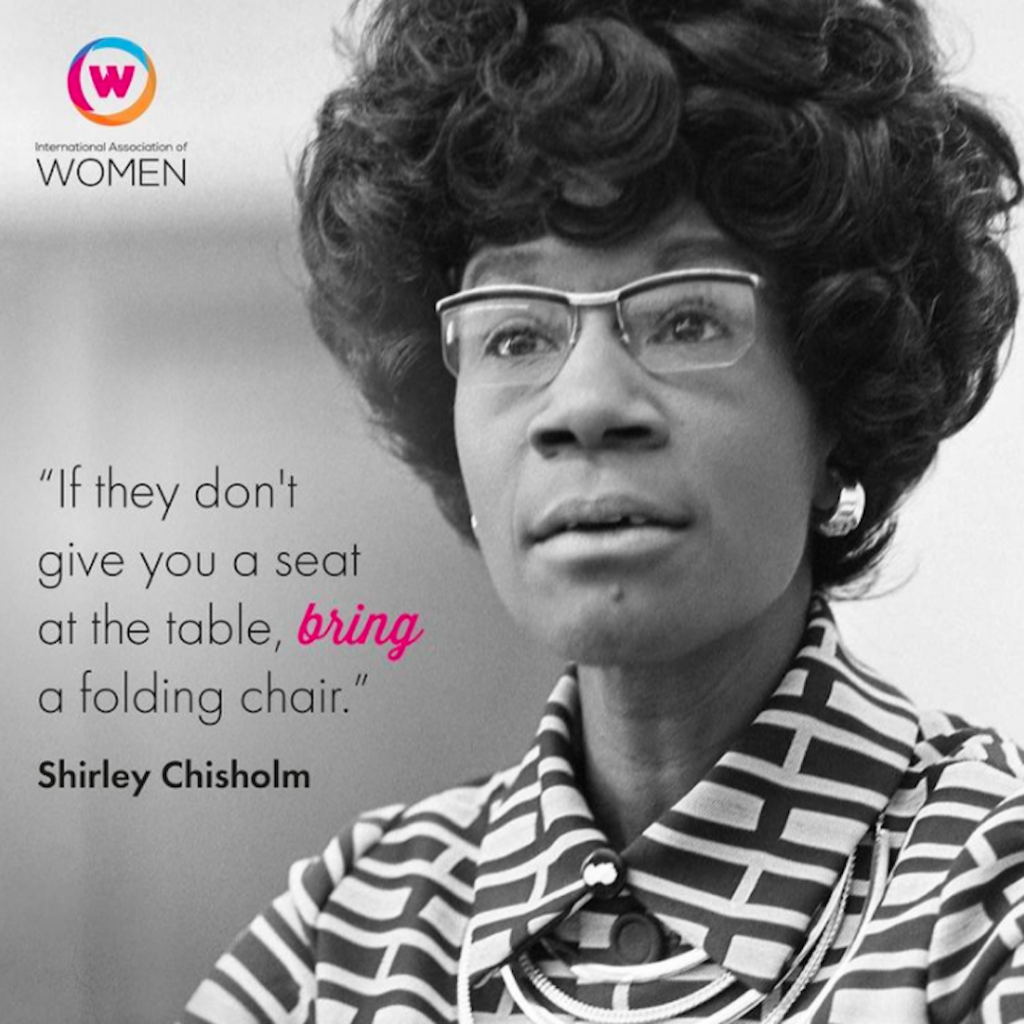 "If they don't give you a seat at the table, bring a folding chair."
—Shirley Chisholm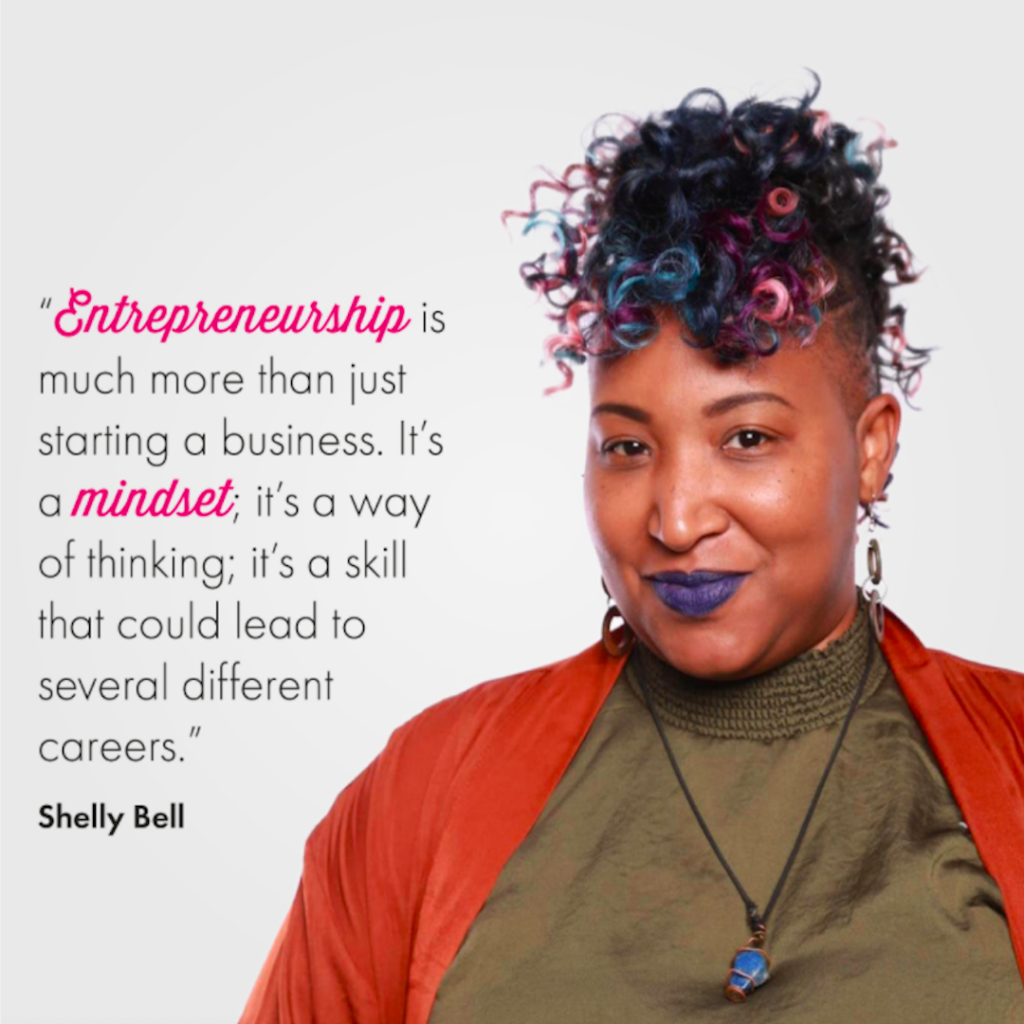 "Entrepreneurship is much more than just starting a business. It's a mindset; it's a way of thinking; it's a skill that could lead to several different careers."
—Shelly Bell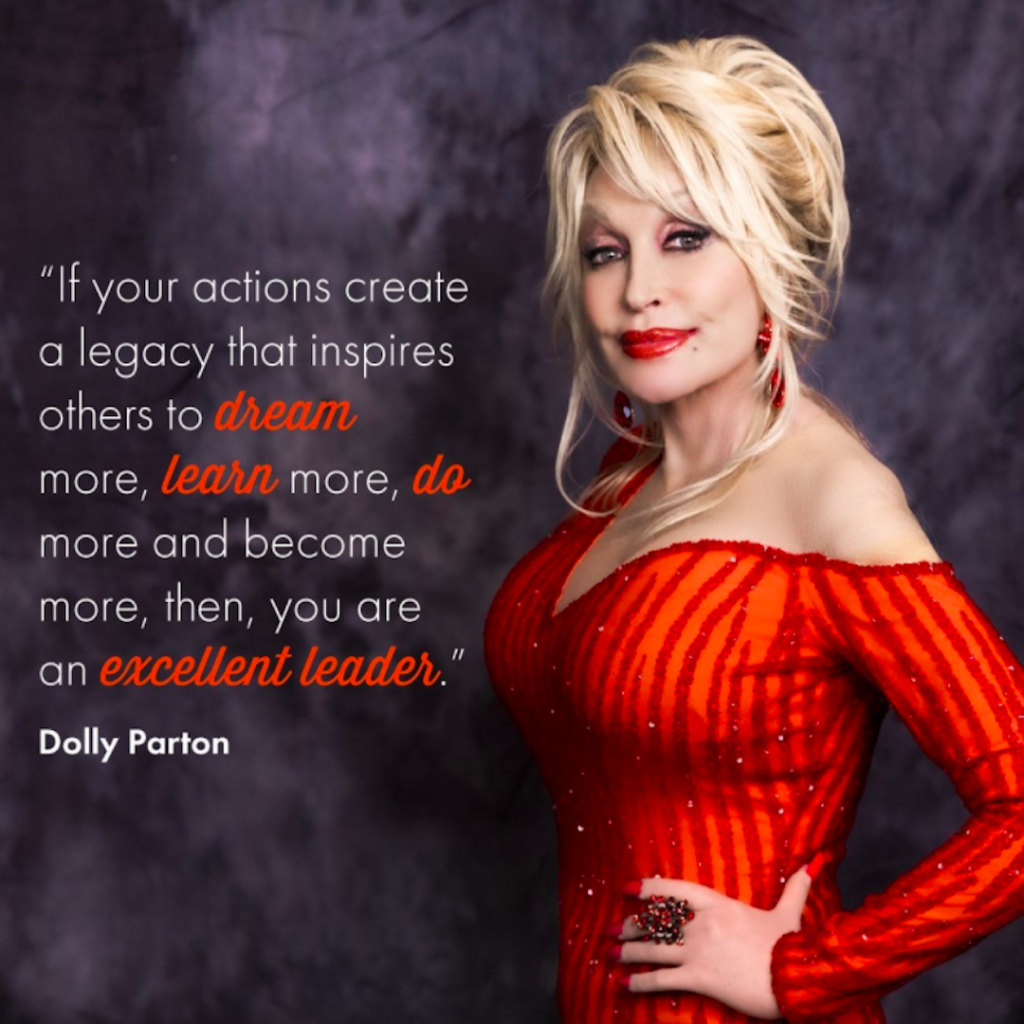 "If your actions create a legacy that inspires others to dream more, learn more, do more and become more, then you are an excellent leader."
—Dolly Parton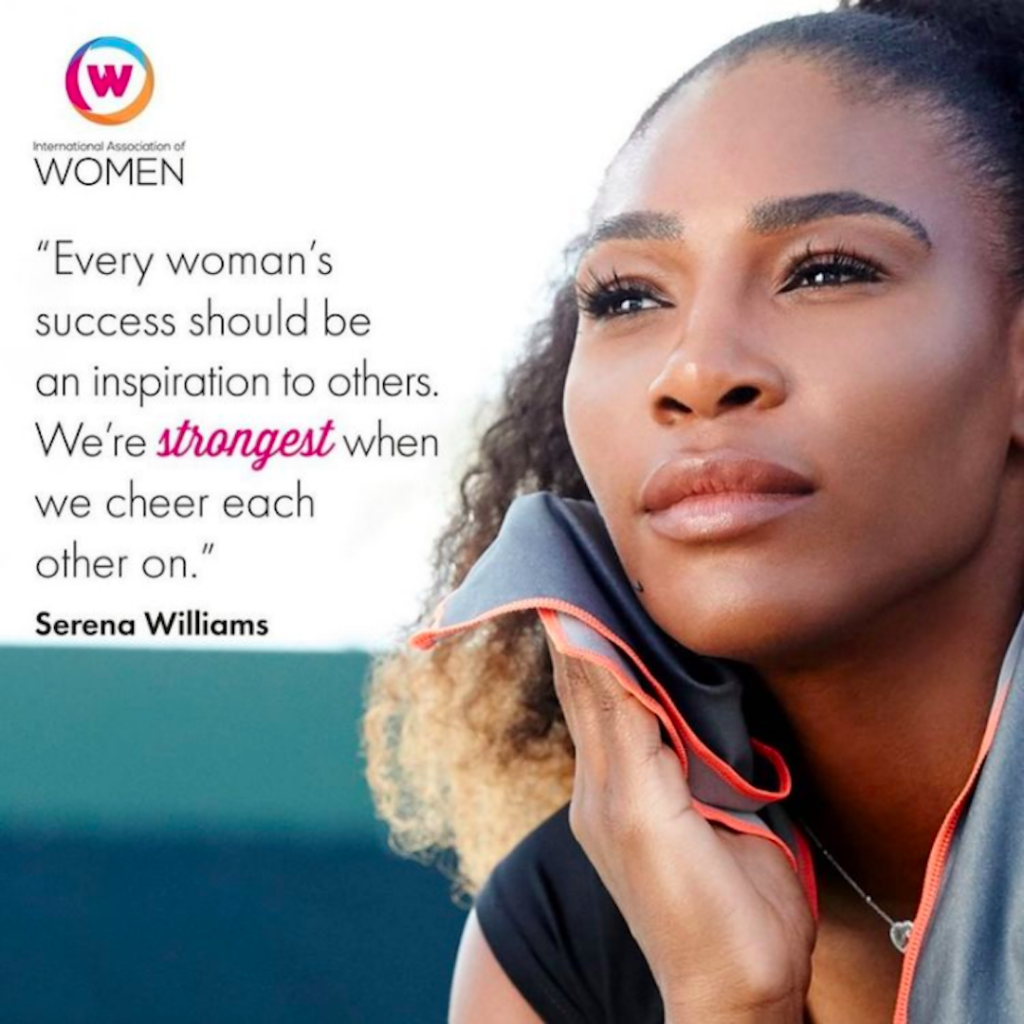 "Every woman's success should be an inspiration to others. We're strongest when we cheer each other on."
—Serena Williams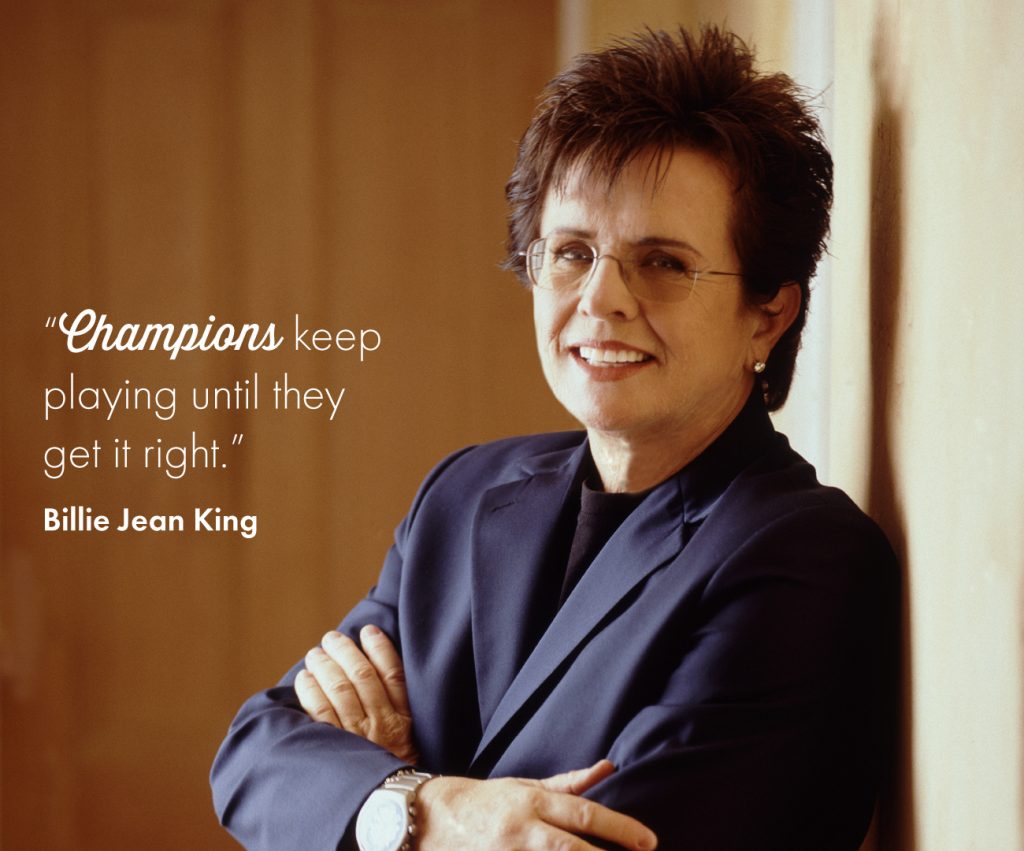 "Champions keep playing until they get it right."
—Billie Jean King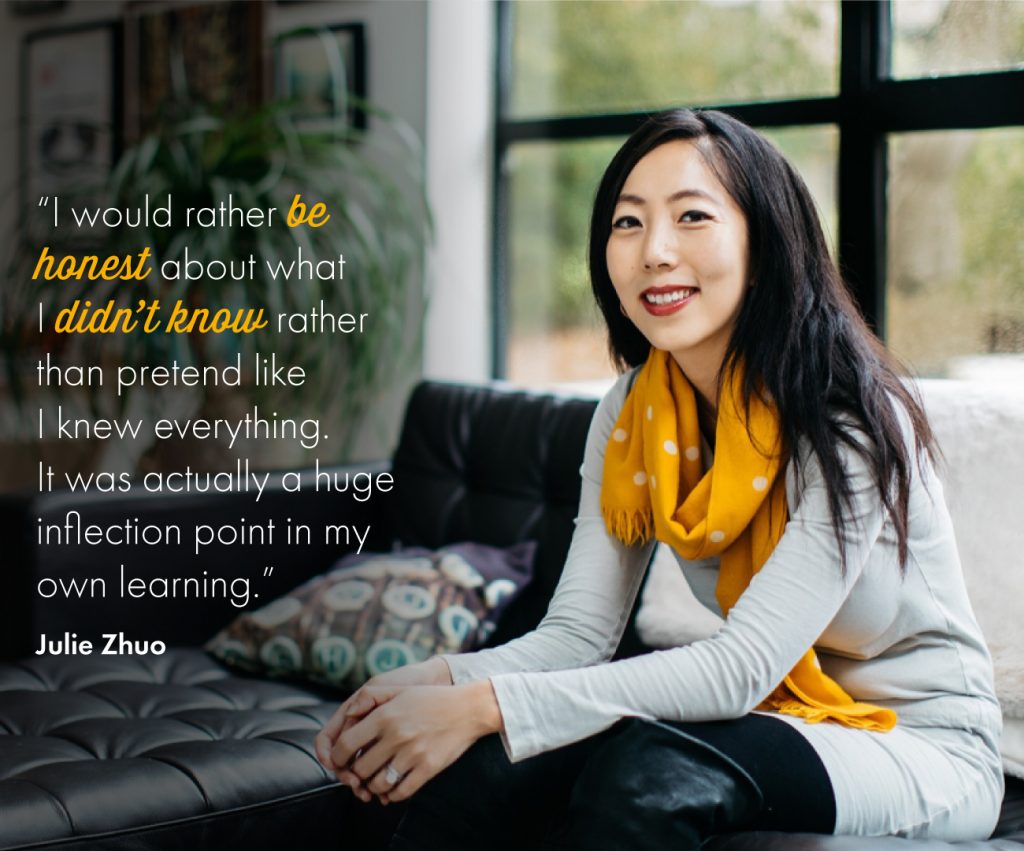 "I would rather be honest about what I didn't know rather than pretend like I knew everything. It was actually a huge inflection point in my own learning."
—Julie Zhou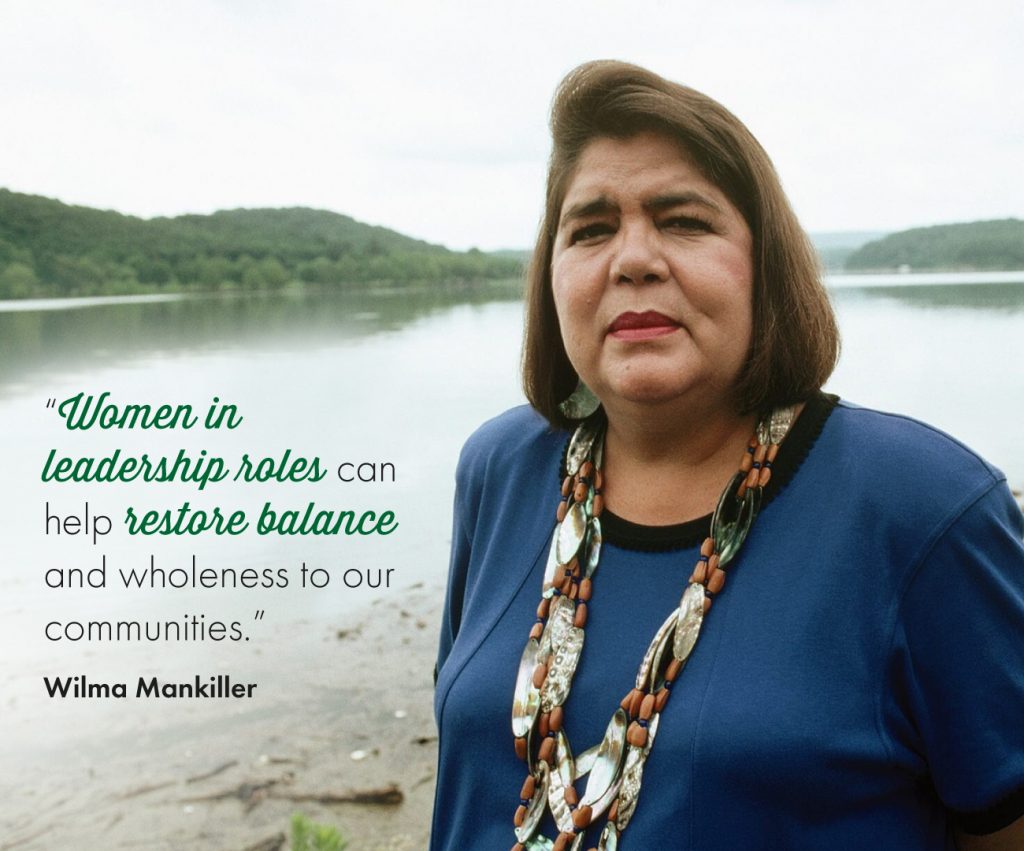 "Women in leadership roles can help restore balance and wholeness to our communities."
—Wilma Mankiller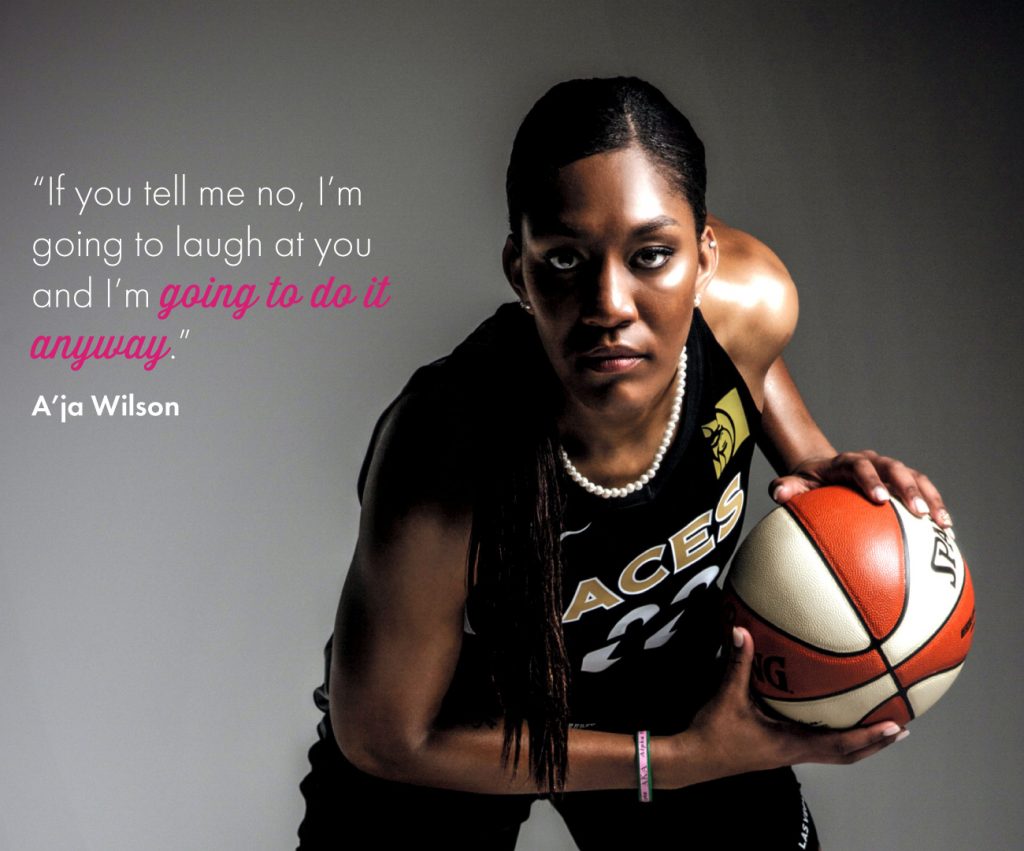 "If you tell me no, I'm going to laugh at you and I'm going to do it anyway."
—A'ja Wilson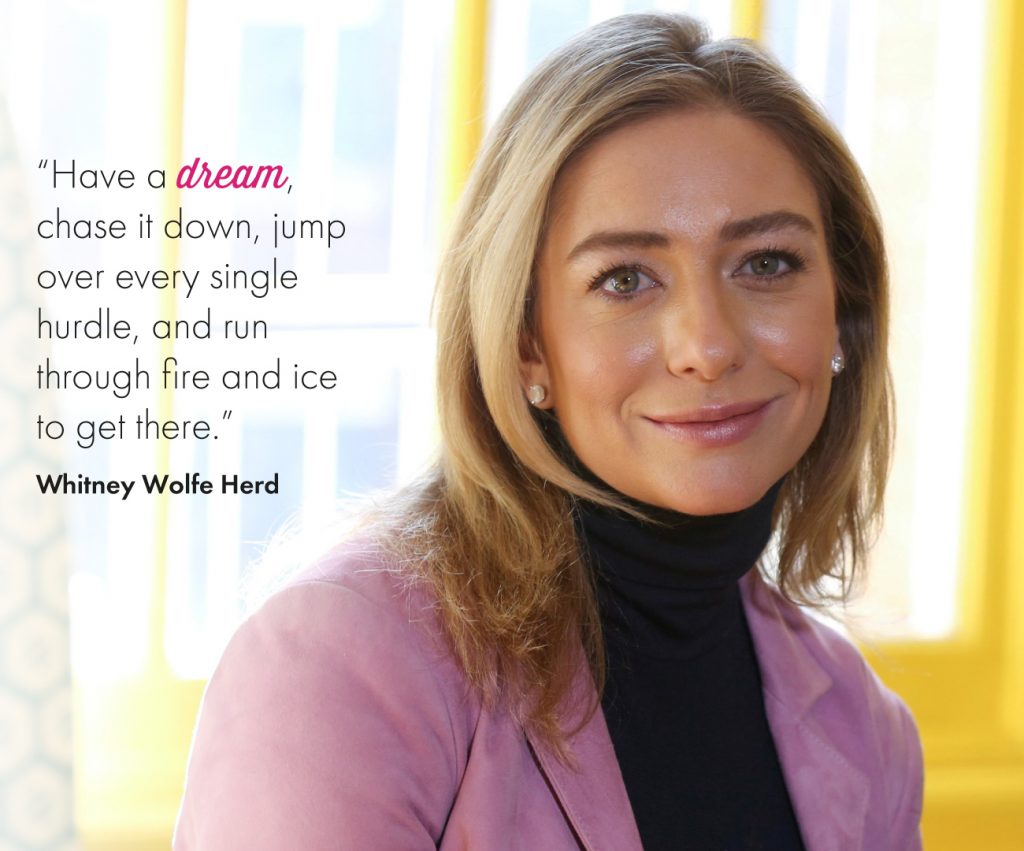 "Have a dream, chase it down, jump over every single hurdle, and run through fire and ice to get there."
—Whitney Wolfe Herd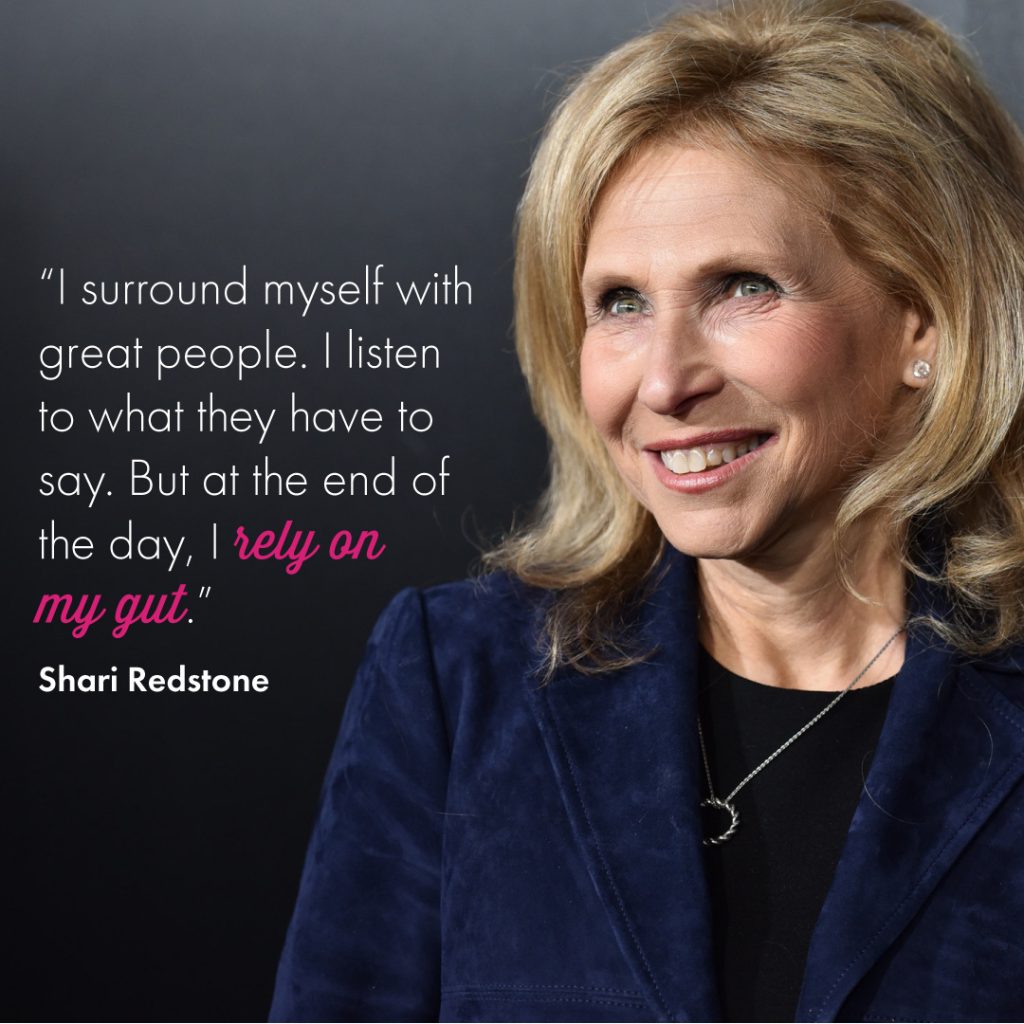 "I surround myself with great people. I listen to what they have to say. But at the end of the day, I rely on my gut."
—Shari Redstone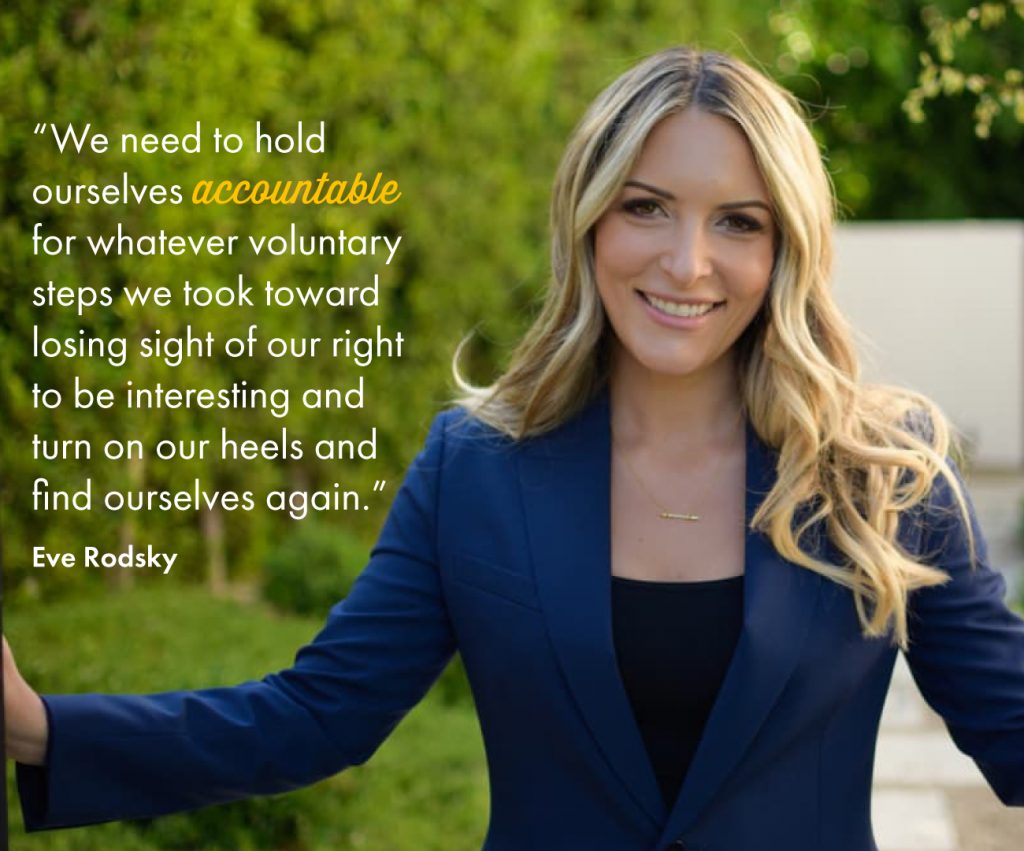 "We need to hold ourselves accountable for whatever voluntary steps we took toward losing sight of our right to be interesting and turn on our heels and find ourselves again."
—Eve Rodsky
Channel a woman leader this week and keep their words in mind as you go through your day.