As women, we spend so much time picking the right outfit to boost our confidence, applying the perfect shade of lipstick, and choosing comfortable shoes, only to arrive at work and be told our natural hair is unprofessional. While dress codes continue to progress, many still discriminate against women. Now, with the rise of transgender and women's rights issues, professional organizations must support all female-identifying employees regardless.
Gender Neutral Basic Dress Code Terms
The business casual dress code combines relaxed and formal clothing to create a "smart casual" appearance. Common business casual attire includes sweaters, cardigans, plain t-shirts, chinos, khakis, loafers, flats, etc. Depending on the organization, jeans, and open-toed shoes may not be included. Some example outfit photos are included below: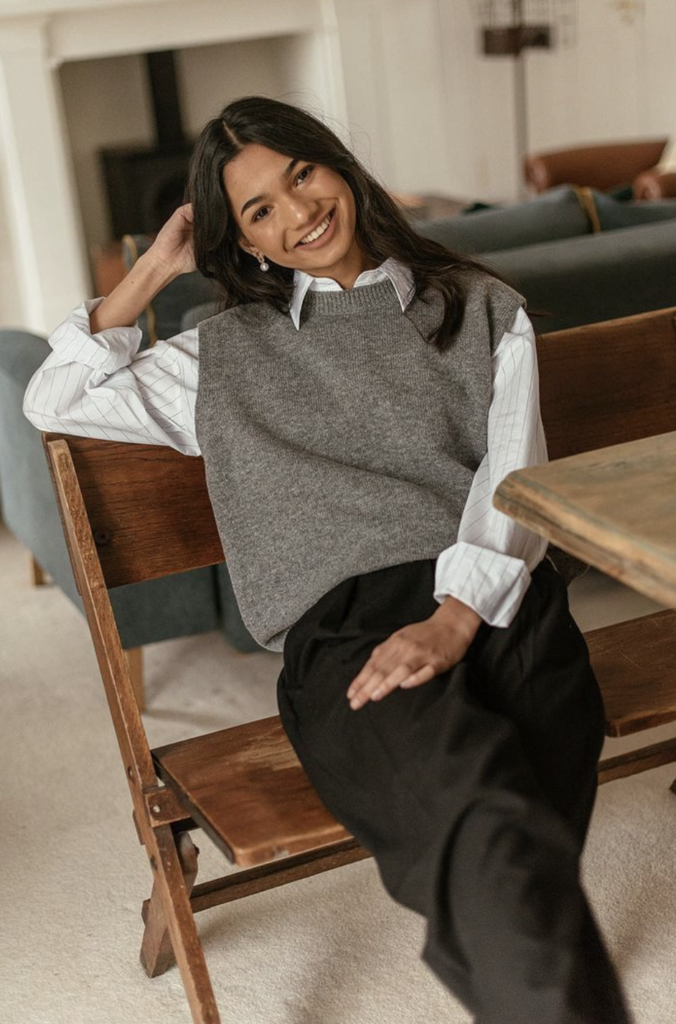 Professional dress code means formal wear. Usually, professional dress code is required for events such as conferences, speaking engagements, presentations, customer meetings, and more. Common professional attire includes suits, dress pants, long skirts, blouses, dress shirts, etc. Some example outfit photos are included below: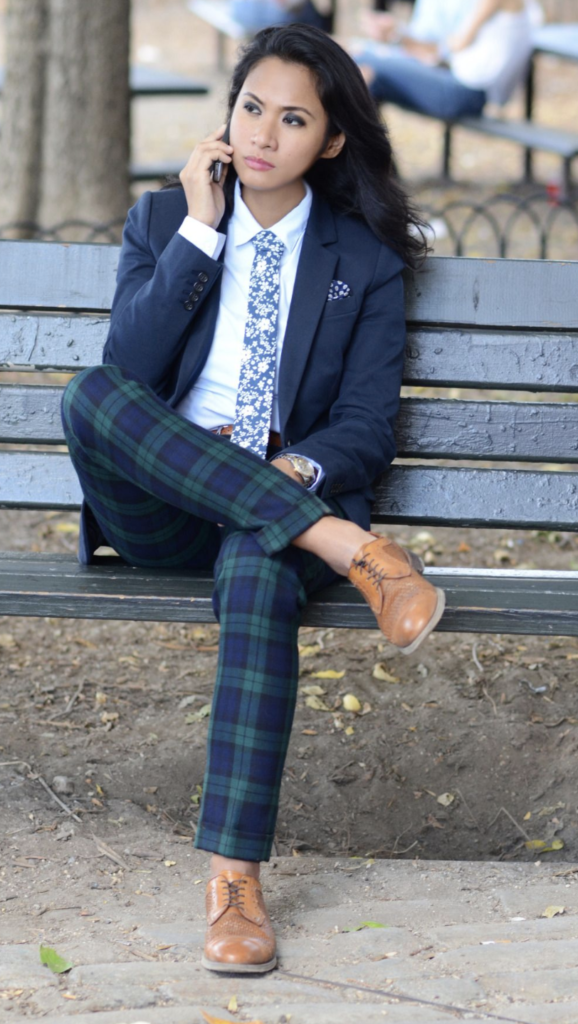 De-Gendering Dress Codes
Alter pronouns
Pronouns play a huge role in how an individual identifies. Plus, as it is no longer the 80s and women can wear pants to the office, it is not inclusive to separate male and female aspects of the dress code. Instead, non-specific pronouns, like "they" and "Mx," eliminate bias and apply to the spectrum of gender identity.
Eliminate exceptions
Exceptions to rules often ignore the financial and physical burden it places on women. For example, exceptions may require women only to style their hair and nails. Women then pay more money and additional time to comply, whereas the men can roll out of bed and head to work. As styling hair and nails is done by many individuals, exceptions like these express gender discrimination more than professional attire.
Avoid targeting women's attire
In an attempt to enforce professional dress, some regulations will list clothing prohibited at work. However, these lists usually include more clothing for women than men. Some example items are tank tops, short skirts, low-cut blouses, opaque tights, etc.
For more professional attire inspiration, read how you can exude executive presence that suits your personal brand on our blog!
If your are looking for some help with your overall executive brand strategy, connect with IAW member Valante Grant who is the founder of The byDesign Network. She built a network that encompasses media, audio/video production, graphic design and training to help her clients creatively deliver key messages with precision and authenticity.