Last week, during our eChapter session, we discussed personal branding and how your personal brand can help set you apart from the competition. If you missed the live session, you can watch the replay here.
eChapter is a virtual networking platform that is hosted monthly by the International Association of Women. Each month we feature a panel of experts and discuss topics and issues facing women. Through discussion, live chat, and Q&A, we are able to offer support, motivation, and inspiration for members. Learn more about eChapter here.
What is a personal brand?
Personal branding is the practice of marketing people and their careers as brands. It is an ongoing process of developing and maintaining the reputation and public-facing impression of an individual, group, or organization. 
Our eChapter panelists weigh in:
According to Reesy Floyd-Thompson, "It is about who you are, how you show up in the world. We can now name the CEOs behind the businesses. People want to do business with people. When you know who is behind the business, you get to decide if your values align with their values."
Kat Ramirez adds, "When you are building your brand, you want to be seen as a thought leader in your industry. You're building trust in who you are and letting others know that you are a leader in your area of business."
According to Entrepreneur.com, one of the key elements of your personal brand is authenticity. When you exhibit a genuine desire to help others, not expecting anything in return, you are seen as being authentic.
—
"We often talk about being authentic to your audience. But you must be authentic to yourself first. People talk about finding their passion. Passion is not really something you find—it's something that is already inside of you, it's what you feel." Reesy Floyd-Thompson
When you consistently represent your true self authentically, you will connect with others as you intend to and will form more genuine partnerships. Representing something other than your true self can be exhausting and can lead others to lose respect for who you really are.
Authenticity cannot be forced—it must present itself naturally and be genuine. You can define who you are authentically by examining your values, your opinions, your feelings, and your experiences. These four categories help shape who you are and who you are meant to become.
Personal branding is not a one-time thing because you will continuously evolve and improve your brand. As you work on defining and updating your personal brand, remember to think about authenticity and how you can always be authentic with your audience.
Want to work on showing up authentically? Check out these books.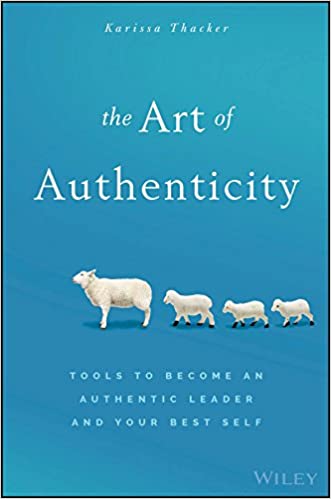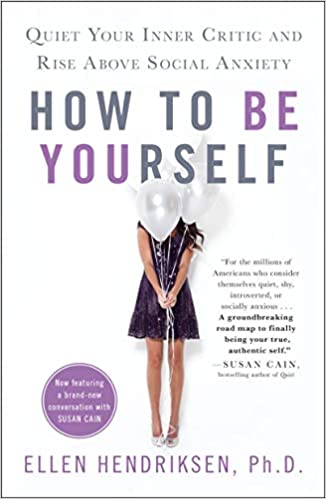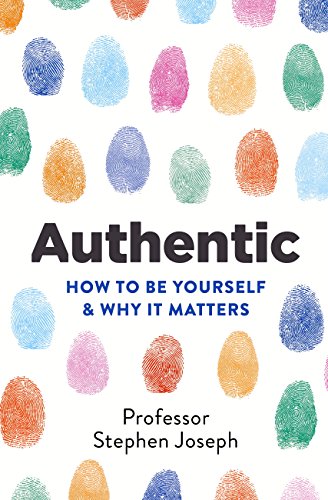 Be sure to join us for our June eChapter session and learn how you can keep yourself motivated despite distractions at home, at work, and in life. Register here.