The Key to Success: Be a G.A.L.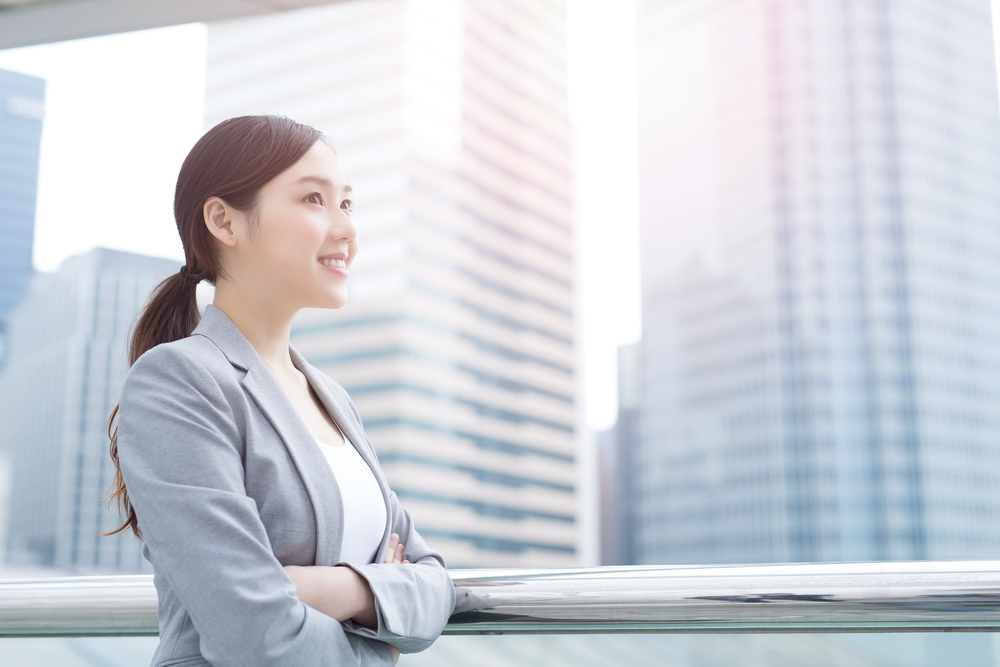 Star Jones talks women empowerment on The Jam. By being a G.A.L., women set themselves up to achieve more. The three components of G.A.L. are:
Go above the job description
Avoid office gossip
Leadership skills
Learn how to get ahead in the workplace by being a G.A.L. Watch the video below to learn how to implement G.A.L. in your life.