Virtual Book Club For Professional Women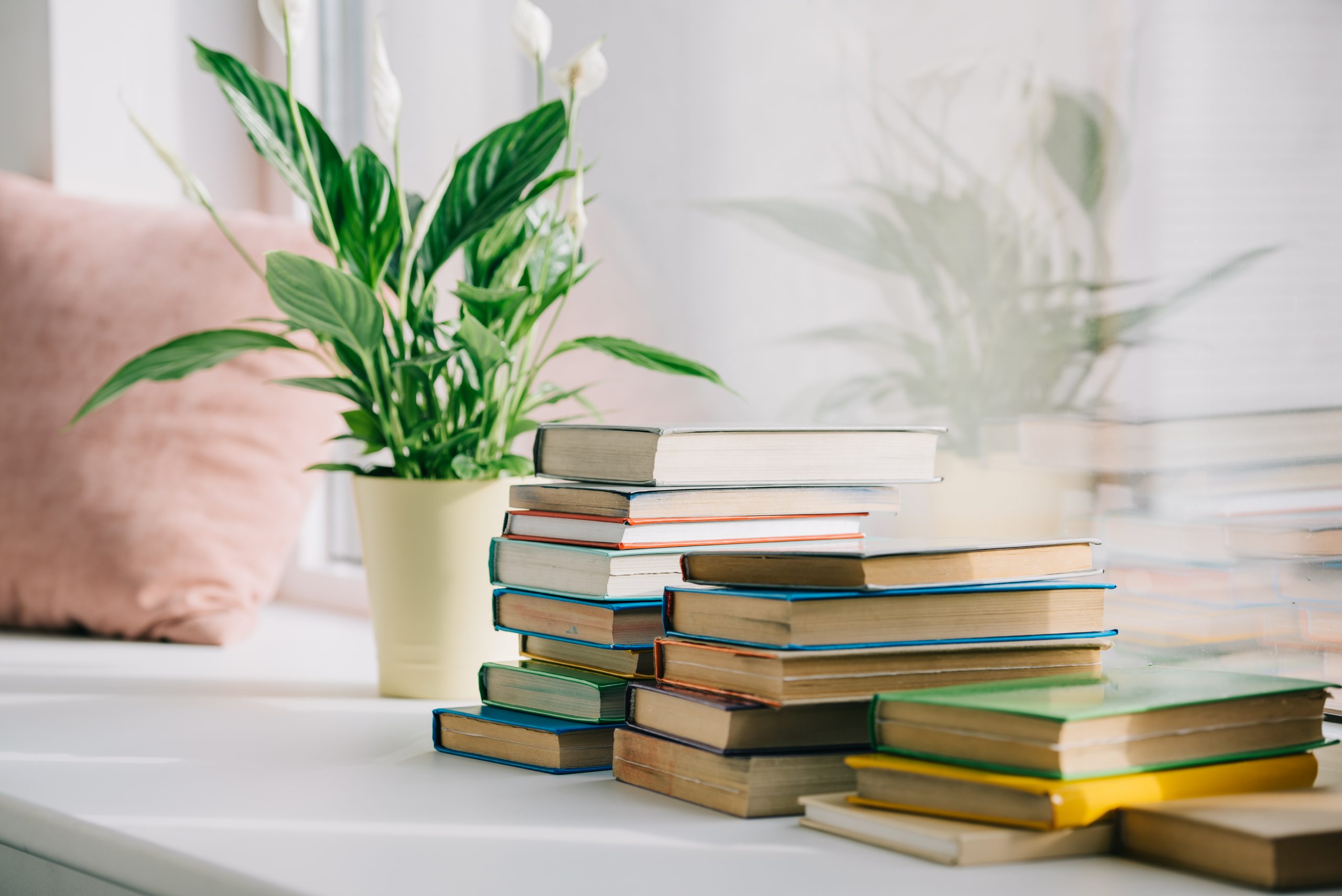 Monthly event hosted by the International Association of Women
Earlier this year we launched a virtual book club for members of the International Association of Women (IAW). Each month members read the selected book and then meet via Zoom to discuss key themes and how those items apply to them personally.
Disclosure: Some of the links below are affiliate links. This means that, at zero cost to you, we will earn an affiliate commission if you click through the link and finalize a purchase.
Upcoming book club meeting:
The Most Powerful Woman in the Room Is You: Command an Audience and Sell Your Way to Success
In this book, Senior Vice President of Christie's and seasoned auctioneer Lydia Fenet shares the secrets of success and the strategies behind her revolutionary sales approach to show you how to embrace and channel your own power in any room.
IAW Book Club Event | October 26 at 8pm ET
IAW Book Club Books: