eChapter Recap: Building a Powerful Professional Network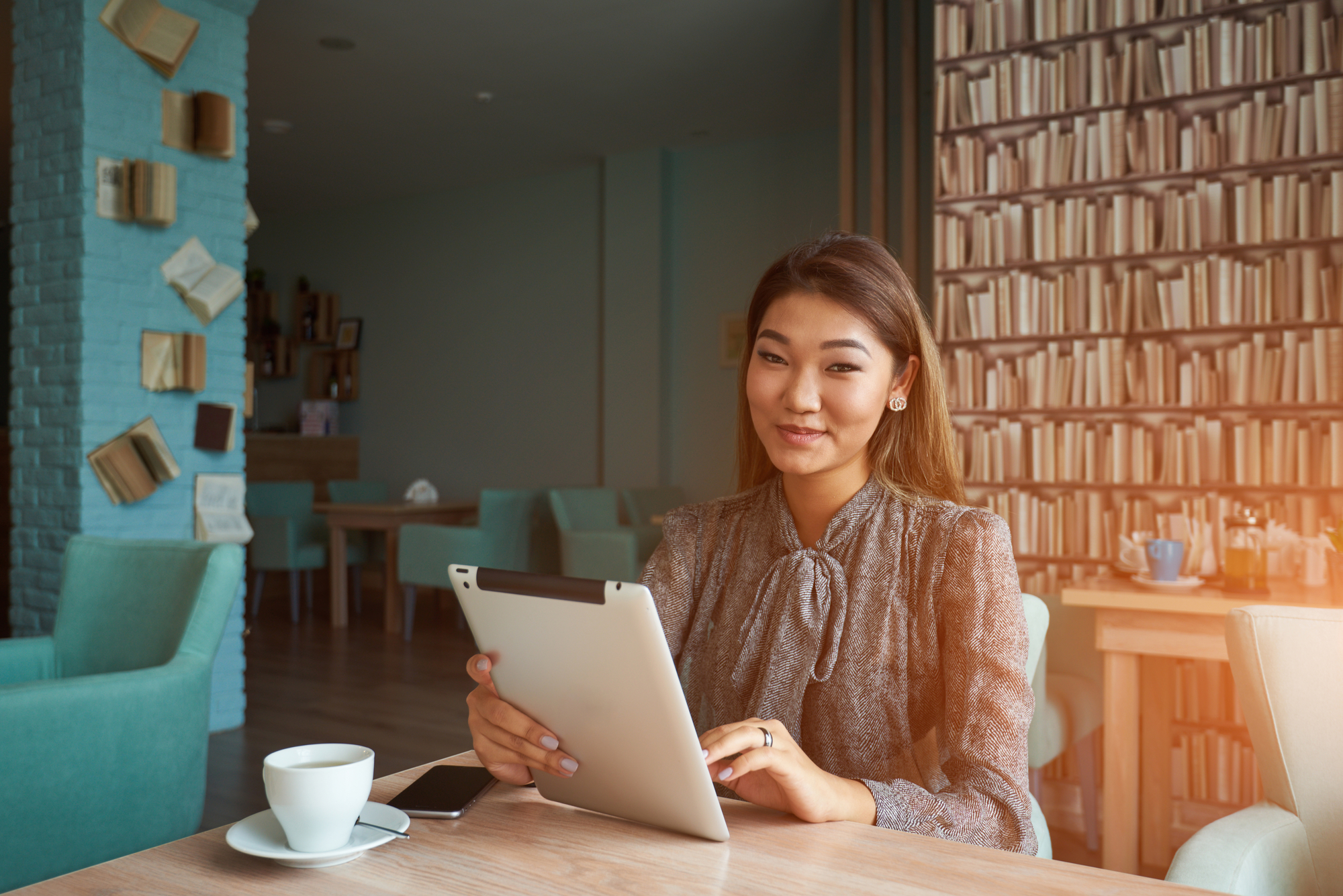 Meet Our Host: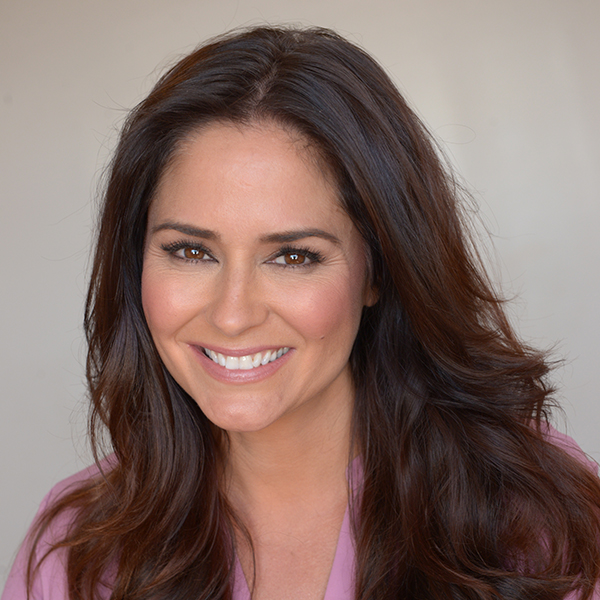 Tanya Memme is a TV host, passionate speaker, beauty and health advocate, proud mother of one, entrepreneur and philanthropist who is dedicated to helping others. She has appeared on A&E and The Hallmark Channel.
If you haven't tuned in for eChapter recently, you're missing out! Tanya keeps the conversation flowing with the panelists and engages with the audience through Zoom chat. Her energy is amazing, and we're thrilled to have her hosting eChapter!
Follow Tanya on Instagram and be sure to tune into her new podcast, Life Masters, where she interviews visionaries, mentors, healers, life coaches and speakers offering life-changing stories, inspiration and wisdom.
Meet the Panel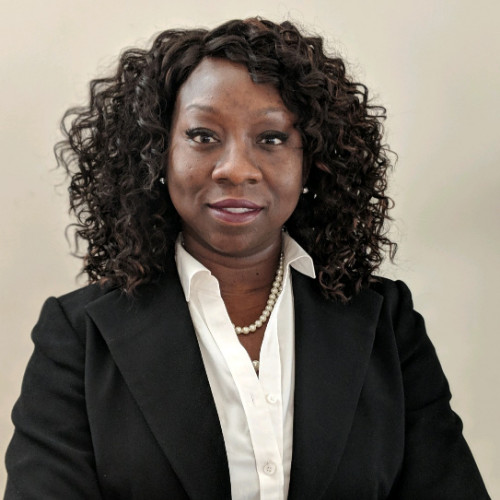 Susan Simmons-Stevenson is the President and Founder of the Lifecycle Network and the President of the Atlanta Chapter of IAW. She has over 20 years of experience in human resources and talent management and has transitioned into an entrepreneurial role with a heavy focus on networking.
Connect with Susan on LinkedIn.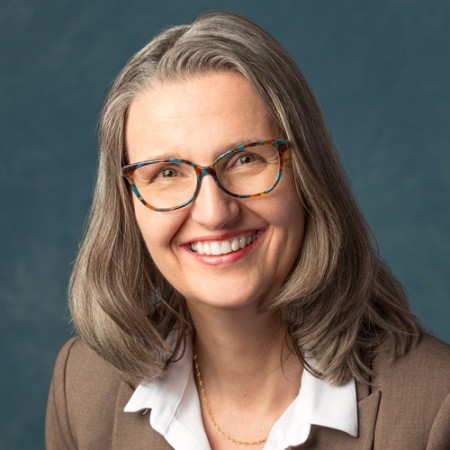 Heike Heemann is a Certified Professional Business Coach and the Founder of Ideashare Business Coaching. Since starting her company in 2013, she has been an active public speaker and trainer. Her business required that she start a network from scratch and generate new contacts in the industry.
Connect with Heike on LinkedIn.
Insights from Star Jones
Star Jones shared with us her three stages of successful networking, highlighting a recent moderator role for Hilary and Bill Clinton's Spring 2019 tour in Connecticut. Her tips included:
Grow Your Network – Plant your seed, don't rush into relationships and build strong bonds over time.
Nurture Your Network – Your plants will grow towards sunlight. Let success grow towards you, learn about new people and stay in contact.
Use Your Network – Not every seed will grow into an oak tree. Know when someone is a fit for someone else in your network and nurture a wide range of connections you can tap in the future.
Hot Topics
In addition to discussing Star's three steps to successful networking, the panel delved into a number of interesting topics.
Growing Your Network
We all agreed that LinkedIn plays a central role in networking, but should be used in conjunction with offline efforts, combining in-person meetings with digital outreach. Heike recommended setting weekly goals and specific goals for each networking event attended rather than going without a clear goal in mind.
The panel further emphasized the importance of the 80/20 rule and why it's important to focus 80% of your publishing and networking efforts on helping other people with evergreen content and resources.
Susan discussed the importance of strategic networking and how she identifies and reaches out to individuals from an entrepreneurial and industry perspective. She looks for the leaders in that industry and aims to connect with decision makers that are a good match to her expertise and professional goals.
Finally, the panel discussed the importance of personalize connections and building connections based on a shared experience and expertise.
Leveraging LinkedIn and Other Platforms to Develop Your Network
The panel discussed some of the best tactics for growing and nurturing a network on LinkedIn. This is where the professional reputation lives, and content should be posted that relates. Tips included providing a link to your LinkedIn profile in your email signature, commenting and sharing content with your network that you like, and openly asking questions on a regular basis to encourage people to engage with your posts. This is a platform for growing your business and you should always be seeking and giving referrals in kind.
Leveraging the Power of IAW
Susan emphasized the power of the IAW network at both in-person events and through the number of web resources and your account portal. With more than 1 million members, IAW's network is incredibly active and serves as a powerful resource for women looking to meet and engage with other professionals.
Networking takes time and money – it requires a strategic approach as every minute you spend away from your business is an investment.
Asking Your Network for Help
In using your network, the panel discussed some of the ways in which you can reach out and draw on the expertise and professional relationships you've cultivated. More than anything, they encouraged viewers to work on their network before they need it. The more you invest, the greater the return will be when you do need support. Always give more than you take. As a resource for both career and business growth, your network should be drawn on sparingly, but if well-maintained and constantly managed, it will be there when you most need it.
Thank you to everyone who joined us for this eChapter session. We love seeing our members come together in the chat and really appreciate the insights that the panel shares.
If you missed this session, you can watch the replay here.