How to Use LinkedIn in 2020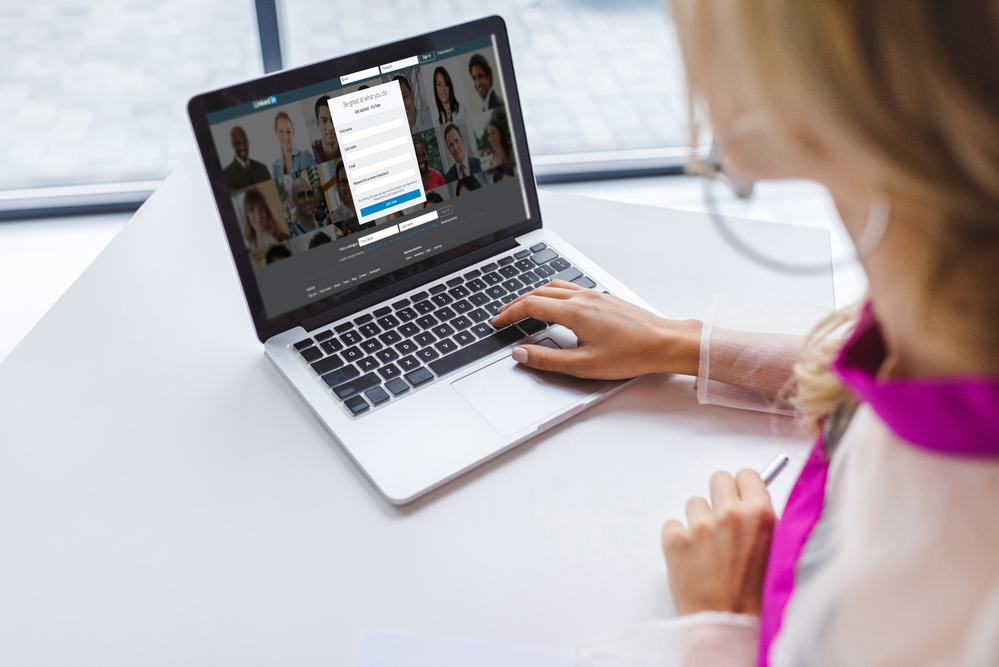 LinkedIn is a powerhouse for the self-employed, entrepreneurs, and job seekers alike. If you are actively looking to grow your business, create new connections, or try new things, you need to be on LinkedIn. Just how important is it? Consider that 260 million users log in every month and 40% of those users are active daily. More than 61 million LinkedIn users are senior decision-makers, and the platform is used by almost the entirety of the Fortune 500.

Whether you are a small business looking for local connections or an up-and-coming expert in your field looking for the next big thing, the odds are that the connections you need are on LinkedIn.

But how do you use the platform to its fullest and ensure your activity is as visible as possible? In this post, we're going to look at what's new, how it's influencing LinkedIn activity, and what you should be doing in 2020 to stand out.

Start with Your Profile
At this point, profile optimization is a no-brainer. A high-quality profile picture, a snappy headline for your page, detailed workplace information, a list of skills relevant to your experience, certificates, and recommendations based on your performance—these are all must-haves.

Read our ebook, 10 Steps to Optimizing Your LinkedIn Profile, for more.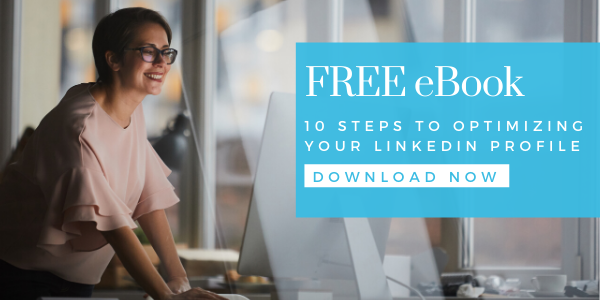 Video Content Is a Must
We've long known that video is the best way to engage with other users on LinkedIn, but as of 2020, it's no longer an option. If you're creating content on LinkedIn, at least some of it should be video.

Why? Consider that Social Media Today reported that LinkedIn members spend 3x more time watching video ads than reading written Sponsored Content. It's more relevant, it resonates longer, and it drives more engagement. In 2020, LinkedIn has put an emphasis on video as one of the most important pillars for growth in its user base.

Executives Who Get It
For years, social media accounts, and on LinkedIn in particular, have been the oddball cousin of the marketing family. Everyone has them, but few are sure what to do with them. That's changing. After more than a decade of best practices and benchmark establishment, companies are starting to see not only the value of social media but the best ways to leverage it for their industries.

The result is that CEOs and senior decision-makers are savvier on social media than ever before. The stilted PR-written posts of yesteryear are going away, being replaced with direct-to-consumer messages, insights, and reading suggestions, among other things. You're just as likely to find a 150-word insight on the best business books from last year from a Fortune 500 executive as you are a press release.

What does that mean for you? It means there are more opportunities than ever to stand out. LinkedIn levels the playing field from the C-suite to entry-level employees. If your content is good enough, anyone can see it, and anyone might interact with it. Treat everything you post as if a CEO could engage with it. That extra attention to quality will pay off in the long run.

Boosting Engagement in 2020
There are more than 9 billion content impressions in the LinkedIn feed every week. That means a LOT of content vying for a limited number of eyeballs. Like most social networks, LinkedIn's algorithms must make a decision about what users see and what they don't with that kind of volume. To do so, it primarily looks at engagement metrics including comments, likes, shares, and clicks.

So, for your content to stand out and capture the attention you want to further your career, you need to boost engagement as much as possible. Tactics to do so are constantly changing, but in 2020, the primary areas of focus should be on:

Tag people in your post. If someone contributed to a post, you cited their work, or you otherwise feel it's relevant to them, use LinkedIn's tagging feature to notify them in your post. Don't overuse the feature or spam people, however, as it can backfire.
Integrate comments and feedback in your posts. If people leave comments, ask questions, or give feedback on your content, use that in your future content. This makes it easier to tag people, but also gets your community involved with what you post and helps amplify reach.
Post 3-5 times for each piece of new content. Never post and walk away from a piece of content. Each thing you post should be supplemented by at least 3 and upwards of 5 posts. These can include teasers on your next writeup, calls for feedback to get people engaged, or follow-ups to repost content.
Engagement is the single thing most people overlook. They write, post, and encourage interaction, but rarely go out and solicit the type of engagement that can make a difference. With today's volume, it's a must.

Leverage New Tools Immediately upon Release
LinkedIn is constantly releasing new features and ways to produce and share content. Whenever they do this, use those tools immediately. When video was new to the LinkedIn feed, it got a built-in boost and was more visible than other types of content as LinkedIn pushed it.

In 2020, video remains a top-tier content type, but so too is the Documents feature that recently launched. Launched fully in 2019, you can now share a document directly to your news feed—engaging people with PDFs, slide decks, and other content types that previously couldn't be shared directly to your feed. By removing a layer of clicks and verifications, you can engage people more directly and provide value from within your feed.

Building on LinkedIn to Engage Your Audience
LinkedIn is massive and always growing. That growth means a constant change to the algorithms that display content, new features to engage your audience and connections, and a rapidly changing set of best practices to get the most out of it.

Stay up to date on what works best and make sure your profile is All-Star level to capture attention and get the most out of your time on LinkedIn.