Holiday Gift Guide for Small Business Owners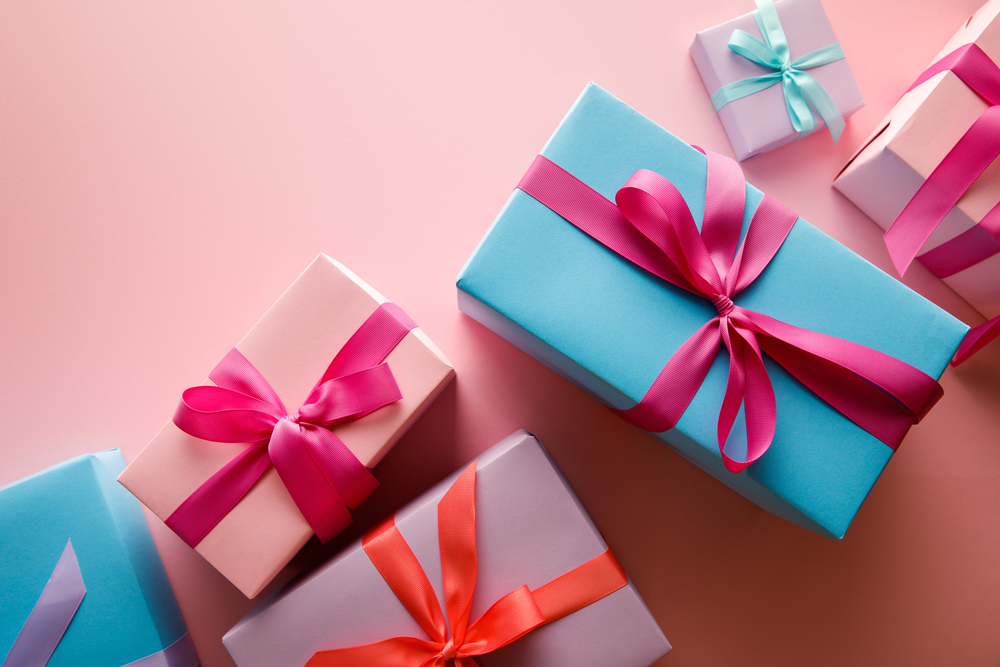 The holidays are a great time to recognize your employees, customers, and business partners with a token of appreciation. No matter what your budget, we've got some great gift ideas for you and some advice on gift giving etiquette.

Take advantage of discounts and coupons offered to IAW members through IAWPerks and find items that will impress anybody:
Tickets to the movies, a theme park, or a show are a fun gift – IAW members can find exclusive discounts from the country's greatest theme parks, attractions, and more.
Gift certificates always make a nice gift – IAW members can find great offers from restaurant.com.
Holiday gift baskets or flower arrangements from FTD Flowers, 1-800-baskets.com, and the Cookie Garden are a nice way to recognize an office or group with one gift.
Utilize members savings through the VistaPrint Pro Shop and showcase your brand through gifts. Subtlety is key here, keep in mind that your gift should not be an advertisement for your company but a recognition of thanks to the recipient. Keep the branding minimal.
Gift cards are always a great way to recognize others without committing to a product or service that somebody may not use. Pair a gift card for a local coffee shop with a coffee mug that includes your logo.
Everyday items like mousepads, phone charges, and water bottles provide the recipient with something useful.
Customized apparel, such as hats, jackets, and shirts, can be a great way to get some brand recognition but might be over the top for a customer or partner gift. Your employees, however, may appreciate having new gear to wear.
Don't forget about personalized holiday cards that recognize your brand and be sure to include a handwritten note for the recipient.
On a budget?
Give your employees the gift of time with extra personal days or shortened work days during the holiday season.
Offer your customers extra incentives during the holidays – a customer appreciation event may even result in improved traffic for your business.
Host a holiday celebration — this is something that you can easily scale depending on your budget.
Gift Giving Etiquette
Holiday gifts are a great way to say thanks and show your appreciation to those around you, but it can be difficult to know where to draw the line.

For your customers

If you are a service provider, you will need to budget according to the number of clients you have and how generous you can afford to be. A simple holiday card with a token of thanks could be sufficient. Consider making a charitable donation in the name of your client to show your appreciation while giving to somebody in need. 
If you own a store, a customer appreciation event would help to drive foot traffic to your business while also saying 'thanks' to your customers. An added discount would further incentivize your customers to come in and shop! Be sure to announce your customer appreciation event in advance and promote it through your marketing channels for the best turnout. 

In the office

It's important to recognize your employees for a job well done, but take care to keep gifts equal among your team. 
If your budget allows, a holiday bonus is a great way to say thanks to your team. 
If employees express an interest in swapping gifts among themselves in the office, it might be best to set up a gift exchange with a set dollar amount.

For your business partners and vendors

Some organizations may not accept gifts from vendors over a certain dollar amount. In this case, a gift basket to the entire group would suffice. 
Don't forget about tipping the vendors that you interact with on a regular basis.