Never Stop Learning: Training Programs for Women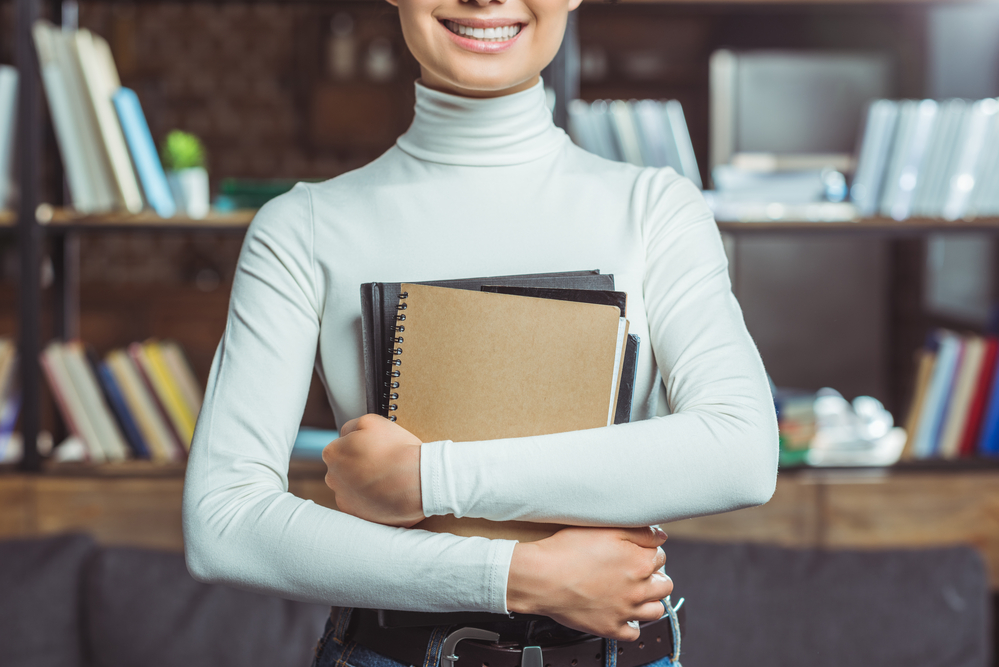 The importance of keeping your skills fresh
Women continue to make strides toward a more equitable workforce, but still have a long way to go. One way that women can forge ahead and gain traction in the workforce is to develop their skills. By continuing to learn and develop their skills, women equip themselves with the knowledge and tools to succeed. And with the knowledge and tools, women can land bigger jobs, showcase themselves on projects, and prove their value.

At IAW, we strongly believe in the motto Never Stop Learning. To that end, we have developed resources that help women to continuously build and improve their skills. Initiator, Innovator, and Influencer level members receive access to a series of training resources through Star12.
Star12 is an all-in-one training solution that offers:
Unlimited one- and two-day instructor-led live seminars and broadcast webinars
eLearning courses that provide career-enhancing, curriculum-based learning
Support resources such as webinars, microlearning videos, articles, infographics, and action plans
Online guidance and recommended training specific to your job
In recognition of Women's History Month and International Women's Day, we're featuring learning opportunities for women offered to IAW members through the Star12 Skill Path eLearning program.

The programs below are available to IAW Members at no cost. To get started, simply login to MyStar12.com using your credentials and search by topic.
Recorded Webinar: Confidence & Assertiveness Skills for Women
Improve your confidence and start acting assertively
Techniques that will increase your ability to communicate assertively
Using assertive communication to find your true voice
How to increase your self-confidence through assertive behaviors
Ways to have a more positive outlook
How to let go of emotional baggage
Ways to handle difficult workplace situations with diplomacy
Live Webinar: Battling Imposter Syndrome
3/17/2020 at 1PM CT |Free for IAW Members (regularly $199)
Imposter syndrome is real…and it can be debilitating. It can impact your performance, hold you back from achieving your career goals ? or sabotage your future altogether.
Help is on the way when you sign up for Battling Imposter Syndrome. This 1-hour premium webcast will help you to recognize the warning signs of imposter syndrome. You'll also get real-life solutions for reducing its harmful effects.

Bonus Episode: Career Strategies for Working Women
Panel discussion about imposter syndrome.

Seminar: Conflict Management Skills for Women
Various dates and cities | Free for IAW Members (regularly $99)
In this seminar, you'll learn how to handle every difficult situation with poise and confidence. Discover how to keep unmanaged conflicts, disagreements and out-of-control emotions from harming your important working and personal relationships.
Seminar: Leadership & Management Skills for Women
Various dates and cities | Free for IAW Members (regularly $299)
Women are finally well represented in supervisory and management positions in most organizations across the country. Yet, despite these visible signs of success, many are finding the road to leadership success rocky. This workshop is a rare opportunity to acquire important leadership skills and use those newfound skills to gain the respect of co-workers and those you supervise. It's filled with insights into the special and often-overlooked talents female leaders can bring to the table and cutting-edge tactics successful female leaders are using right now to make things happen in their organizations.
Want access to these programs, but you're not a member of IAW? During the month of March you can gain access to Star12 in addition to networking opportunities, IAW programming, and exclusive discounts offered through IAW Perks for as little as $100 a year. Learn more about member benefits here.