Do you keep an eye on the new release list? A good, motivating book is a great way to find inspiration to help you keep on track with your goals. There are four recent (or soon-to-be released) books that caught our attention. Check them out here:
Invisible Women – Data Bias in a World Designed for Men by Caroline Criado Perez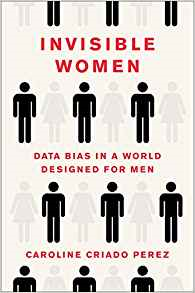 In this expose, Perez investigates the root cause of gender equality by analyzing data trends. Because most data collection does not take into account gender, men have been treated as the default leaving women to pay the costs.
Creative Trespassing: How to Put the Spark and Joy Back into Your Work and Life by Tania Katan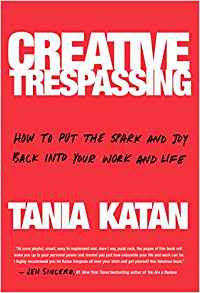 Choose to stand out rather than fit in. If you're struggling with a boring task or dull job, infusing some creativity can help turn things around. Katan shares her personal experiences and encourages you to use your creativity to help fuel a more joyful life.
The Making of a Manager: What to Do When Everyone Looks to You by Julie Zhuo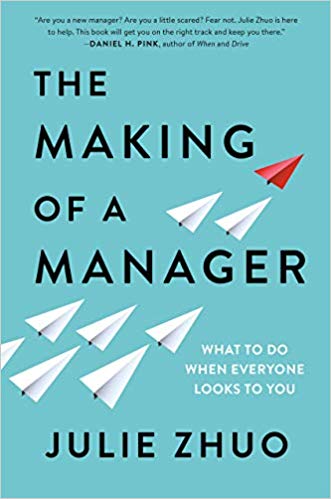 Stepping into a new manager role can be exciting, but at the same time overwhelming. Your new title likely didn't come with a handbook to help navigate your new role. This book solves that problem! Zhuo knows that great managers are made, not born, and equips you with insights and knowledge to help you become a great manager.
Pre Order: Wolfpack: How to Come Together, Unleash Our Power, and Change the Game by Abby Wambach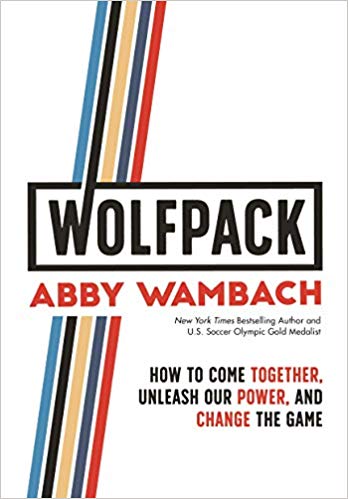 In 2018 Abby Wambach inspired women everywhere with her commencement speech to Barnard College's graduates. Wambach is well-known for talents on the soccer field and her ability to lead the 2015 Women's World Cup Champion Team. She's created a new set of Wolfpack rules to help women unleash their individual power, unite with their Wolfpack, and change the landscape of their lives and world. This is a must-read for all women!
Looking for more motivation?
8 Empowering Books Every Woman Should Read
8 Books That Will Help You Achieve More in 2019
Do you have a book that will motivate and inspire women? Let us know in the comments below!