Versatility is vital this time of year. We want to stay warm outside but not overheat indoors, so we layer. And, of course, it's the season of after-work holiday parties. The key is to look appropriate both on and off the job with a minimum of costume changing. Here are some easy tips for dressing to transitionfrom professional to celebratory.
Shoes
"Pack your heels with you," said British fashion expert Sara Delaney. "Wear your comfy shoes to work, but pop your heels in a bag to switch into before you head out." Delaney, editor of the Notes From a Stylist blog and co-founder of Lobler & Delaney Stylists, advocates making one or two minor changes for after-work parties but working the theme subtly into your daytime outfit. We also may need to travel through nasty weather conditions, so we can bring a pair of nice work shoes to work in our handbags and wear our rain boots to get to work.
As for snazzy shoes that look great at work and after-work parties, look no further than these festive tartan work/evening crossovers by J. Crew. Whether you choose a stiletto, low, wide, or flat heel, this plaid is easy to dress up or down.
Fabrics
 It's easy to get hung up on shape or style, but sometimes we forget to consider the fabric itself. "First up," said Delaney, "if you're wearing separates by day, make one item a luxe item. This time of year, on-trend luxe fabrics like velvet, silk, or satin work well for an office-to-evening look. Also, jewel tones and metallics segue perfectly from day to night."
We like this look from Trina Turk, but it may be a little too much for many offices.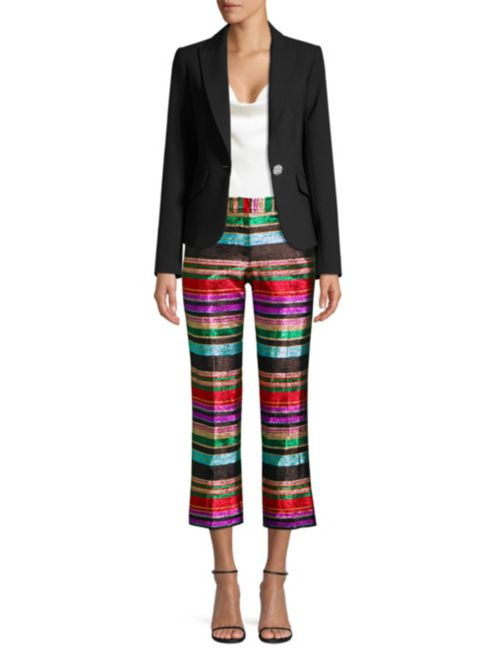 Something a little more subtle is this velveteen ensemble by Rebecca Taylor.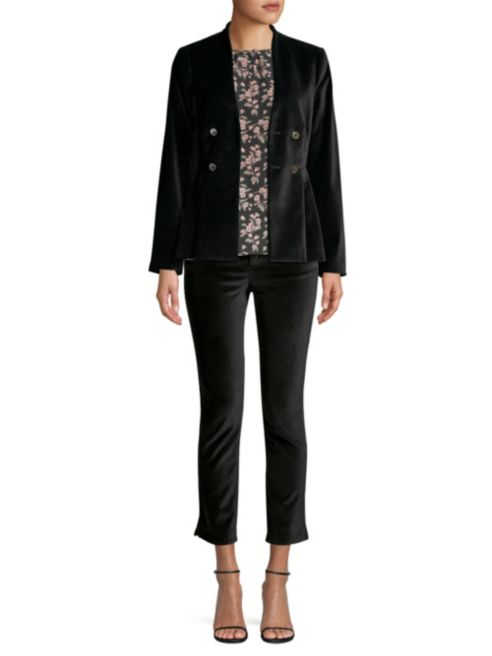 This LV jacket might be too much.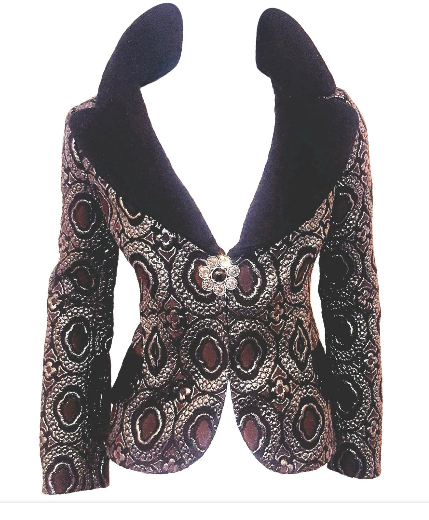 Would this crocodile-textured blazer work with some dark pants? Oh yes.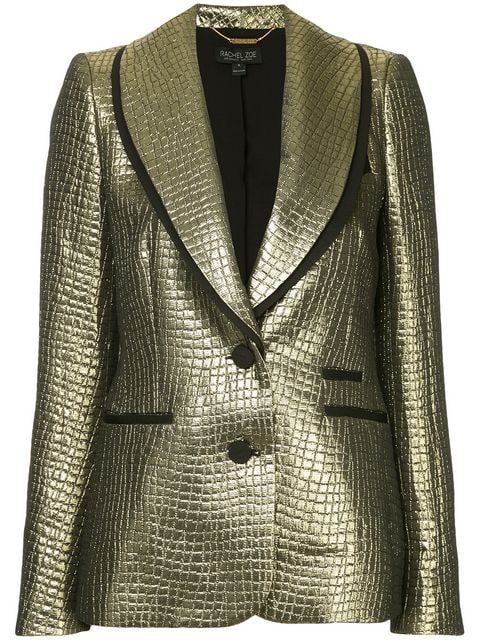 Blush and Bling
Here's an area where it's especially easy toalter our look going from the office to a night out. We almost always recommend conservative makeup in the office, but a stepping-out remake can do wonders."Add some after-work bling and a slick of red lippy to elevate your everydaylook," Delaney said.
"There's plenty of affordable costume jewelry around. Look out for statement necklaces and cocktail rings to nail a seasonal trend or two," she said. Chances are you're good on jewelry, but we always have room for more.That's just the nature of things. Here are a few recent looks we like. But bearin mind that anything out of your pricer ange can probably be copied with less expensive costume jewelry. It mighttake a little creativity, but you can do it.
Offset earrings are everywhere today. Burberry has a wide range of them, as does Dior. Again, these are templates towork from. There's no reason to spend a fortune on these things if you can find budget work arounds.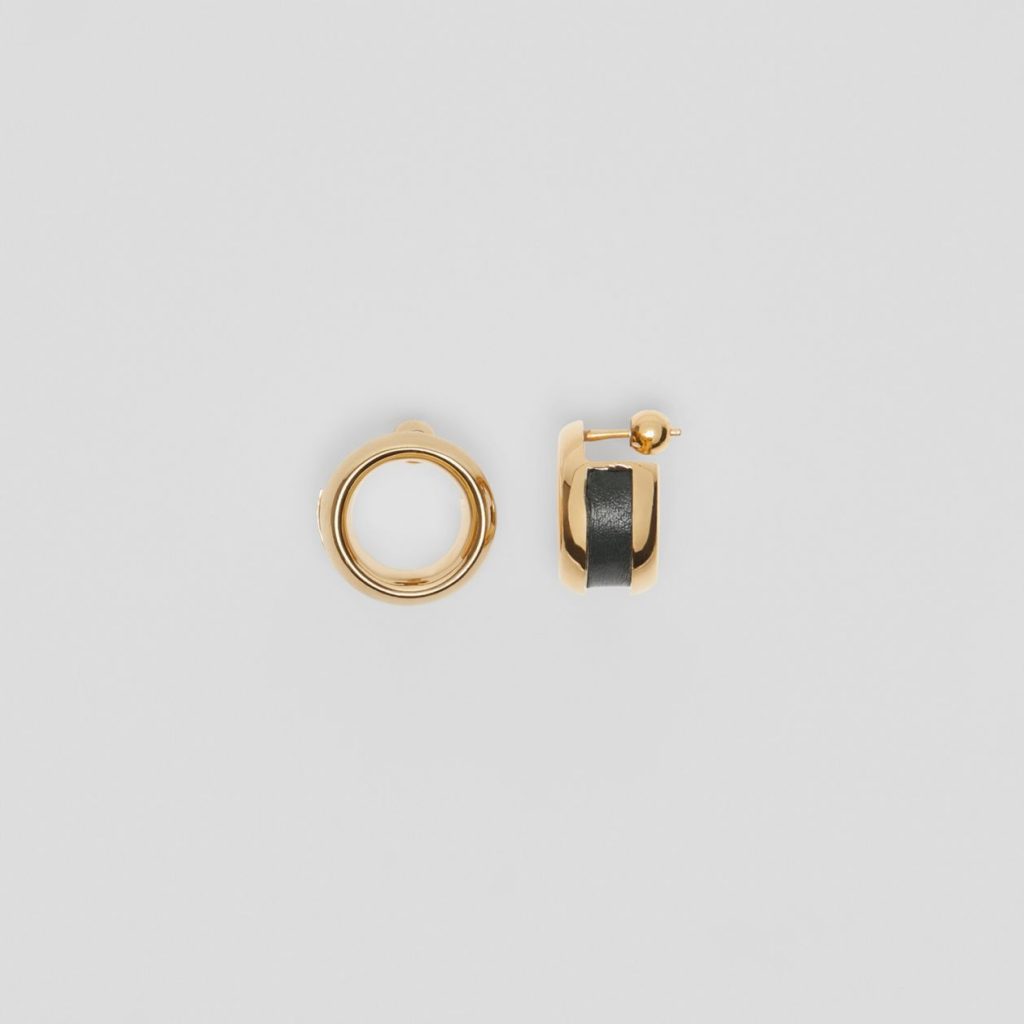 A nice cuff or bracelet is often both office appropriate and nice for a night out, but it can also easily be hidden away during work hours.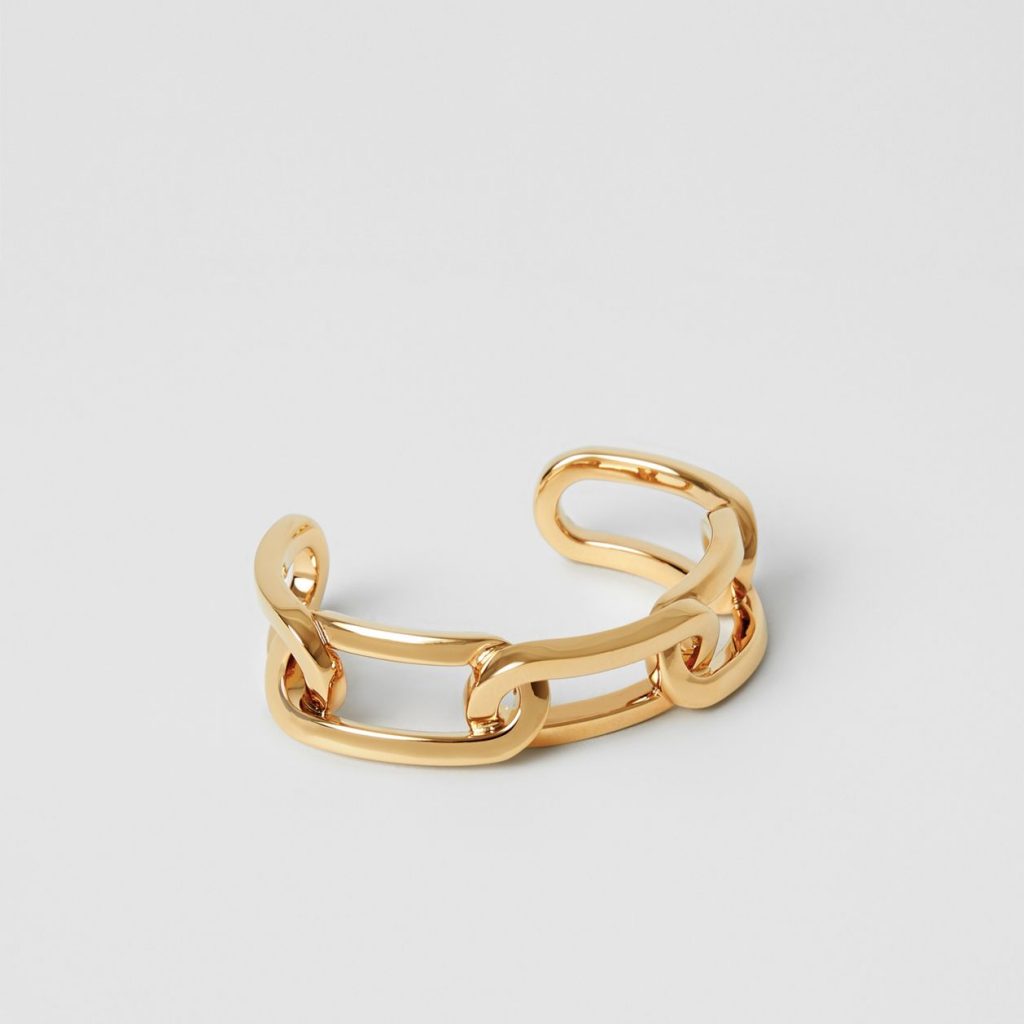 We're big fans of the oversized brooch pin. It's very appropriate for the office and fun for a night out. They can be as simple or dazzling as you like.
 Have go-to looks for easy office-to-evening transitions? Have any tips and tricks you've tried? Share your experiences with other professional women at IAW.