Maintaining Your Online Reputation & Profiles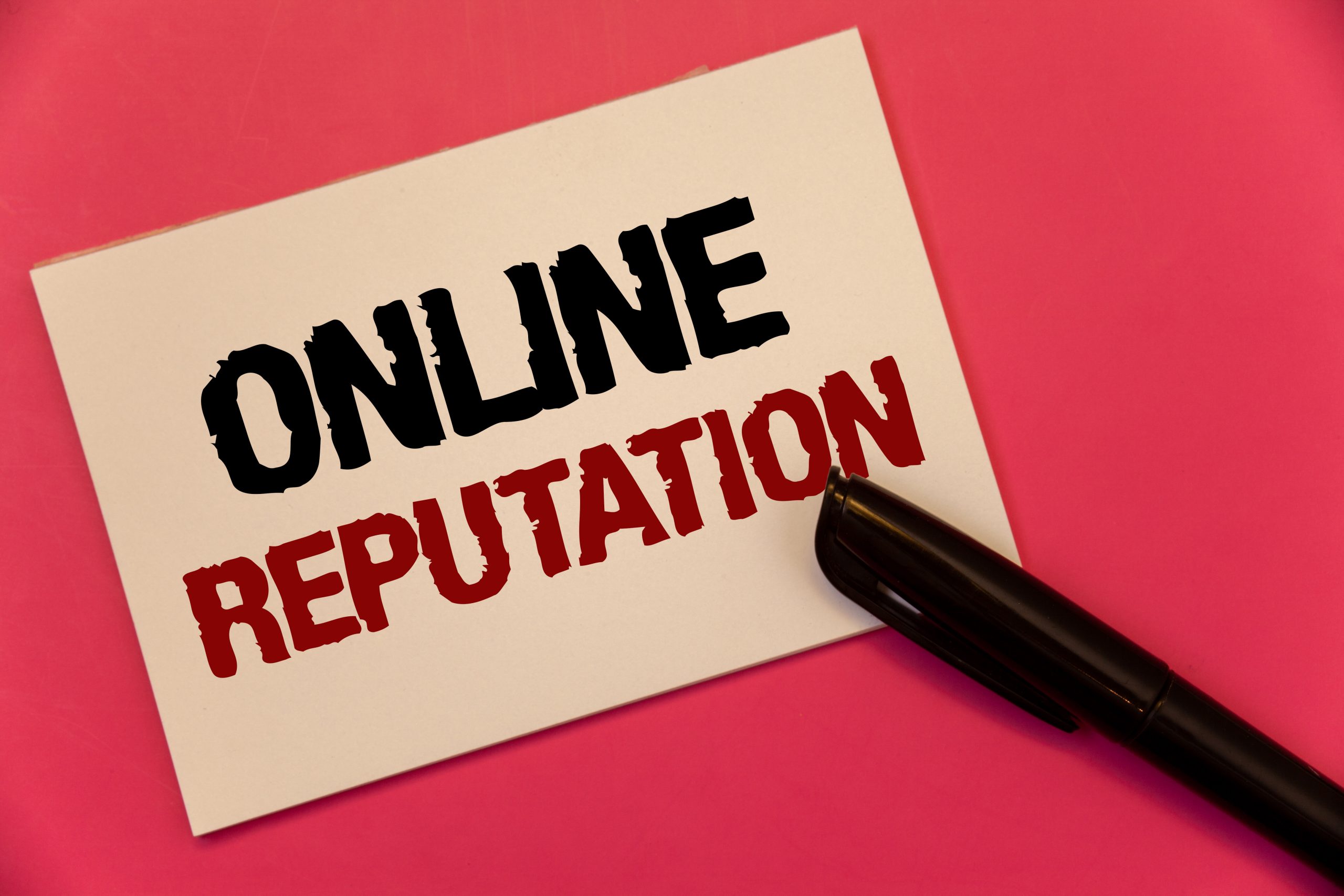 Have you Googled yourself lately? Did you like what you saw? A big part of building a personal brand is maintaining your online reputation and profiles. We live in a digital world, so what people see from and about you online is just as important as what they see from you offline. It can be easy to neglect your online presence, but doing so is a mistake. If there are unflattering things about you online or anything counter to the brand you're trying to create, it can set you back or even cause you to lose out on job opportunities or clients.
Catalog your accounts
The easiest way to make sure you're taking care of your digital presence is to catalog all of your public accounts. With so many platforms it can be hard to remember everything you need to monitor. Cataloging your public accounts is a good way to keep it all in order. A big part of cataloging is to Google yourself because there's likely a profile or two that you forgot existed or whose privacy settings need to be changed. Websites like your YouTube or Pinterest accounts can show up if your privacy settings aren't properly set up, and your playlists or pins might not match the public image you want to project.
Consistency is key
Your online presence should tell people who you are and what you can offer. It's important that the message is clear and consistent on every platform. Does your bio on LinkedIn align with the bio on your website or online portfolio? Different platforms may require you to tell different parts of your story, so while bios don't have to be identical, they do need to be consistent. Updating your bio when you secure a new job or achieve a new accomplishment is also important. The person you are now versus the person you were two jobs ago is probably very different. You likely have new skills, new responsibilities, and new duties. An online profile that doesn't display your current positions or experiences isn't reflective of who you are right now as a professional, which is the version you want people to meet. Including updated contact information is also crucial so you don't lose out on those opportunities you're working so hard for.
Handling misinformation
Ideally, you want clients, jobs, and projects to come to you because of your reputation and personality. Another big part of maintaining your online reputation is to make sure the information that shows up about you is accurate. It's also critically important that you respond to misinformation about yourself online.
For example, If you have a business name that others share, it may be easy for someone to mistake your business for another when leaving a bad review online. For example, All Star Landscaping is the name of several businesses across the U.S., making reputation mistakes more likely to occur. Mistakes of this nature can also happen to people who share common names like Jane Smith, for example. It's prudent to be aware of what information is attached to your name that doesn't belong to you. That way, you can stay ahead of any harmful information and be intentional about correcting it if need be.
Maintaining your online reputation and profiles may seem like a big task, but not doing so can be costly. Just Googling yourself a couple of times a year can be enough to spot and correct anything harmful to your personal brand. However, if you run a business, managing your online reputation is an important business task that you should engage in regularly. In this digital age, your online reputation is as valuable as actual currency. Use it wisely.