Who doesn't love a good podcast? We certainly do here at IAW! Podcasts are a great way to increase your reach and spread your influence, whether you create your own content or contribute to somebody else's.
For #nationalpodcast day we're excited to feature some of our members and their podcasts (or podcast appearances). From revealing success and leadership secrets to empowering women in different walks of life to exploring ways to overcome life's obstacles, IAW members have much to say on topics to which all women can relate. Take a listen to what they're saying…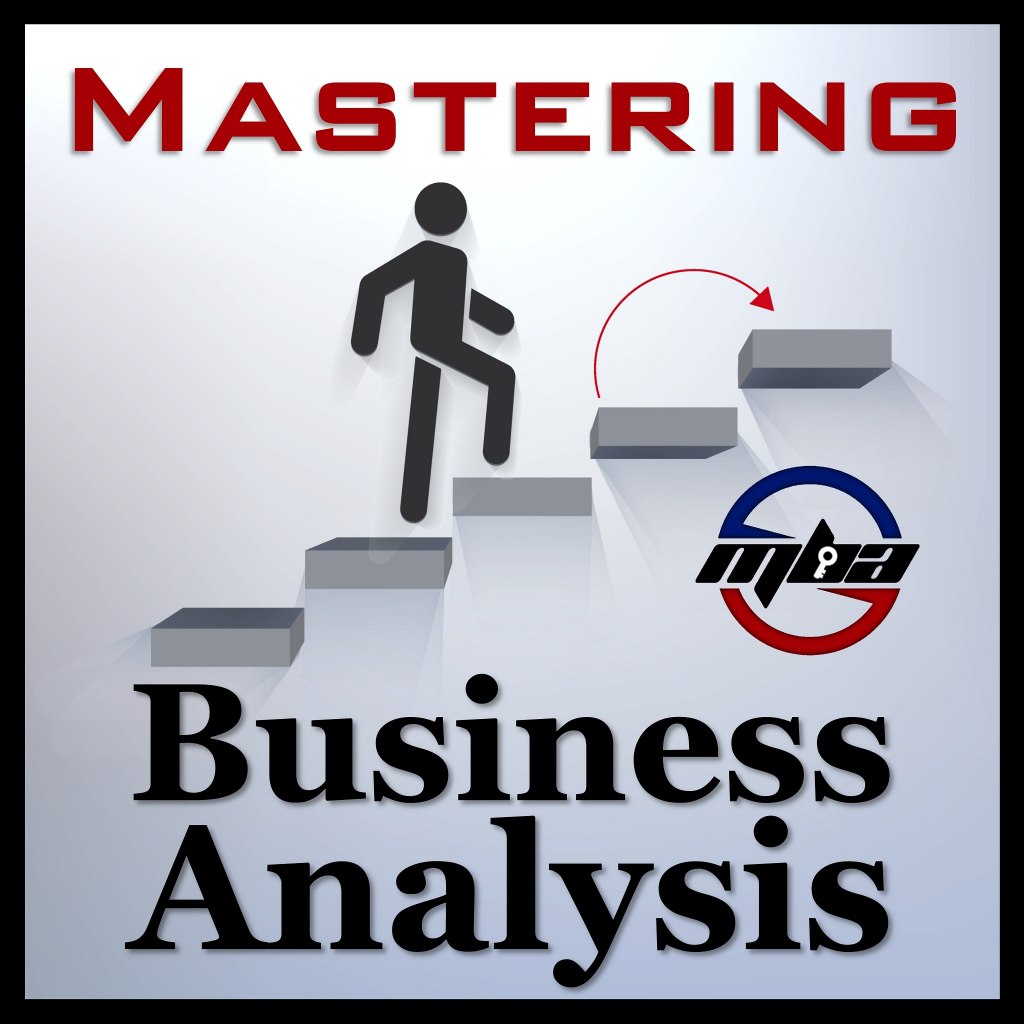 Lora McCoy, Founder & Principal Consultant of LMc3 Consulting, LLC, regularly speaks about the value of transformation and is passionate about helping others find success. She has appeared in multiple episodes of the Mastering Business Analysis podcast. Here are a few of the top episodes: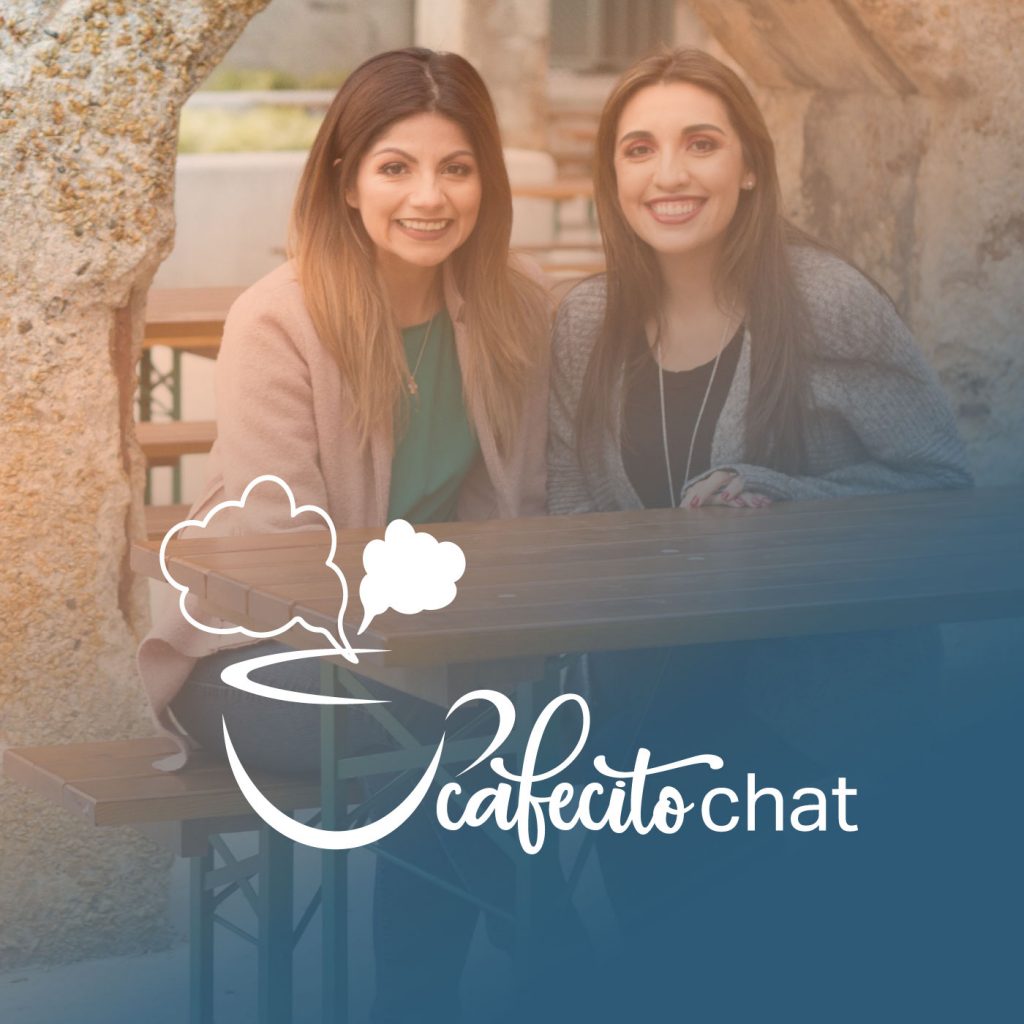 Diana Medina, Director of eCommerce Products at Inmar, is also the Co-Founder of the bi-weekly podcast, Cafecito Chat. In each episode, she and Karla, her friend and Co-Founder (both are Latinas) discuss life, the world and their own hopes and dreams…and they do it all over cups of coffee. All episodes are available in English and Spanish.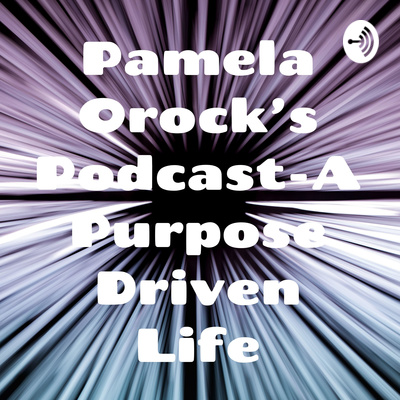 Pamela Orock is a Prophet, Teacher and Author at the Pamela Orock Foundational Ministries, Pamela Orock Foundational School of Ministry and Pamela Orock Recreational Center, which caters to the underprivileged.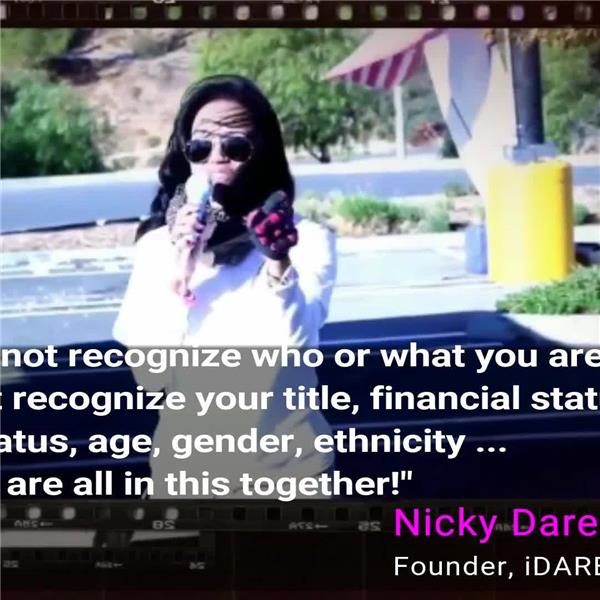 Nicky Dare, Founder of iDARE®, Inc., a nonprofit that focuses on helping communities and individuals with emergency preparedness, is also the President of IAW's Santa Clarita Chapter. Nicky's podcast, WE Talk with NickyDare, brings women together and lets their voices be heard when it comes to the myriad issues and challenges women face today, professionally and personally. Each episode tackles relevant topics and features guest speakers. Here is an overview of her most recent episodes:

Jill Windelspecht's areas of expertise include executive coaching, executive organization consultant, national speaker and leadership trainer. Through her podcast, Brain Hacks 4 Leadership, she strives to make it simple for people to understand how to leverage what we know about how the brain works to be more productive, make better decisions and take action. In her podcast, she regularly interviews leaders in the field of neuroscience and leadership:
Sheryl Green is a storytelling expert and uses her talents as a Writer to help businesses improve their bottom line. She was a featured guest on an episode of the podcast Unique Selling Proposition: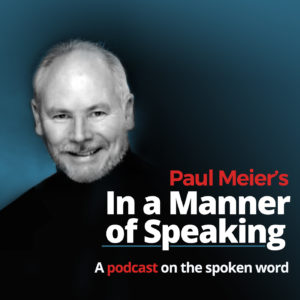 Rena Cook, TEDx Speaker, Author, and Voice, Speech and Presentation Coach, is also President of IAW's Tulsa Chapter. She recently shared her expertise on an episode of the My Vocal Authority podcast:

Dr. Cali Estes is Founder at The Addictions Academy and specializes in all types of addiction. Her podcast Unpause Your Life is for people who have done extraordinary things with their lives. Other podcasts she has been featured on include: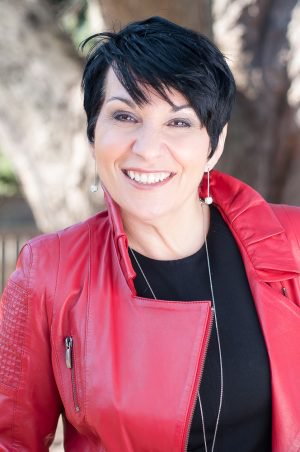 Dr. Ayse Hogan is Owner of Chakra House of Healing, a Self-Empowerment & Transformational Healing Specialist and a Holistic Wellness Advisor. She is involved with the following podcasts: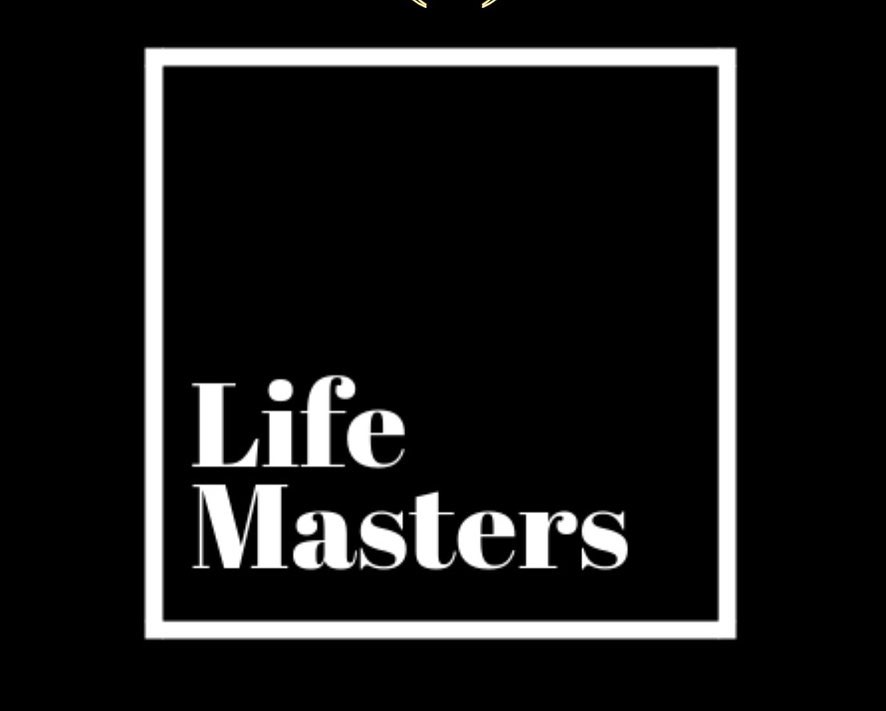 Tanya Memme, an Emmy-nominated TV Host, Inspirational Speaker and Empowerment Coach, Tanya is also the Founder and Host of her own talk show/podcast, Life Masters, and has been a featured guest on The Conscious Pivot with Adam Markel.
Dr. Lisa Webb, Entrepreneur, Executive Relationship Advisor and Chief Relationship Officer, and President and CEO of Body & Mind Consulting. Lisa is also the Author of the book, The Executive Marriage Solution: Translation Boardroom Success into Bedroom Bliss. She has been a featured guest on a podcast: